Cremation Urn, Temporary Plastic Container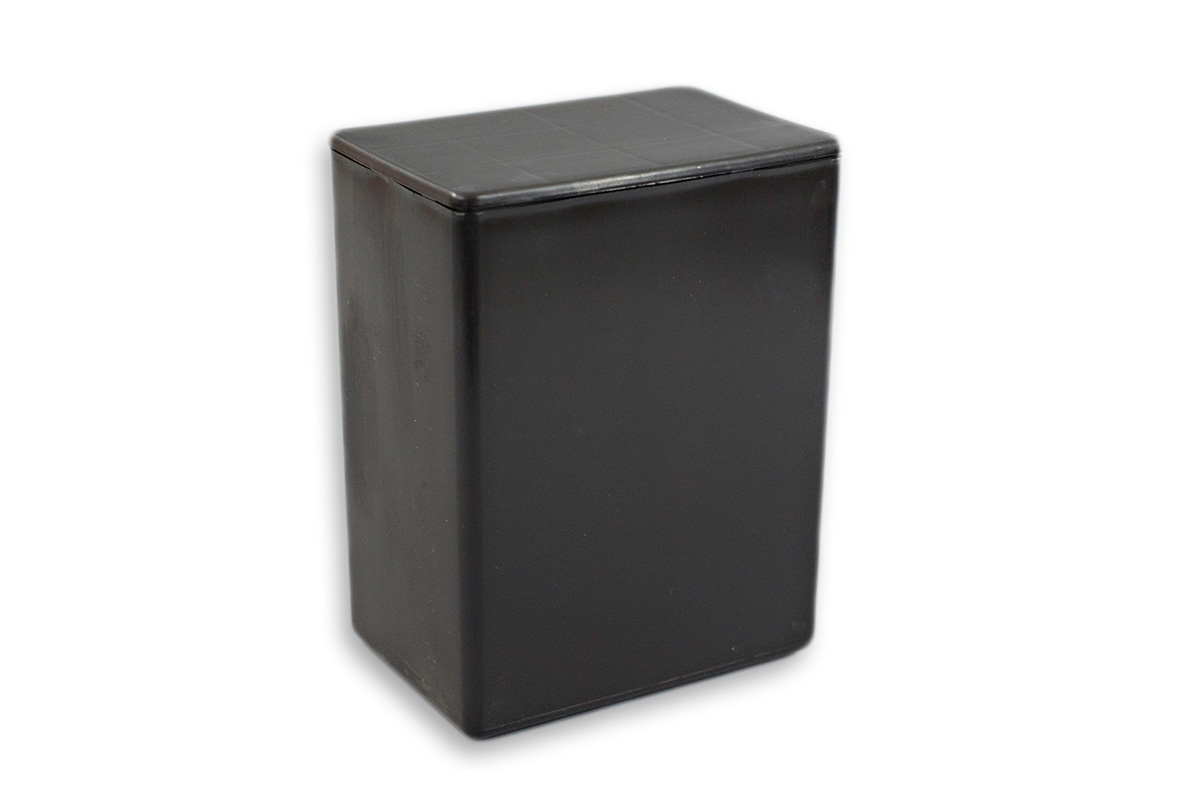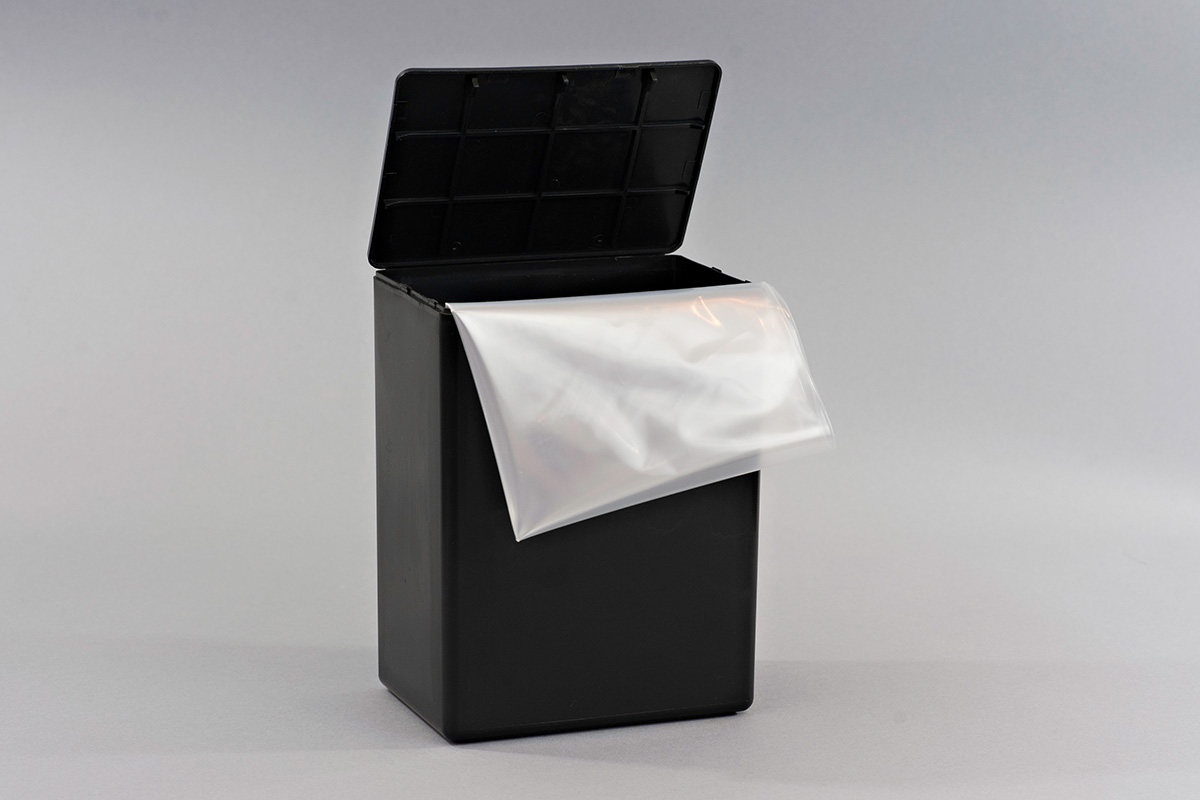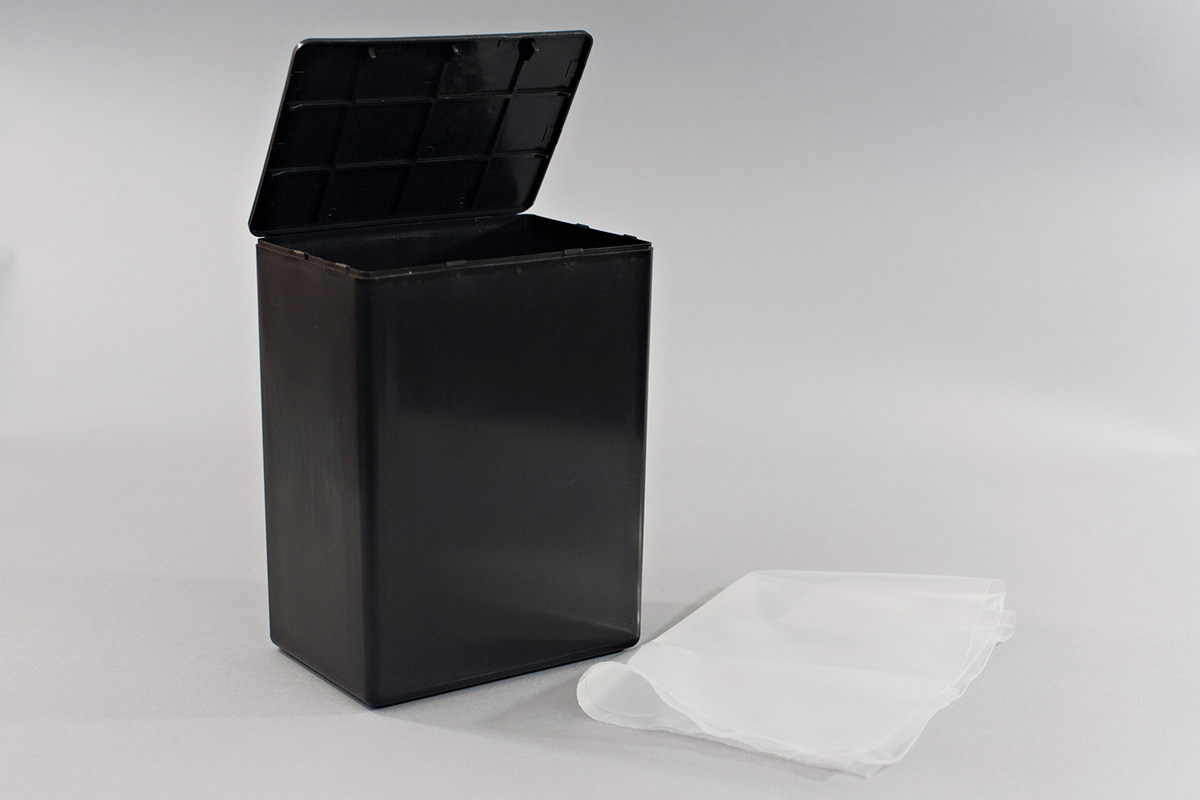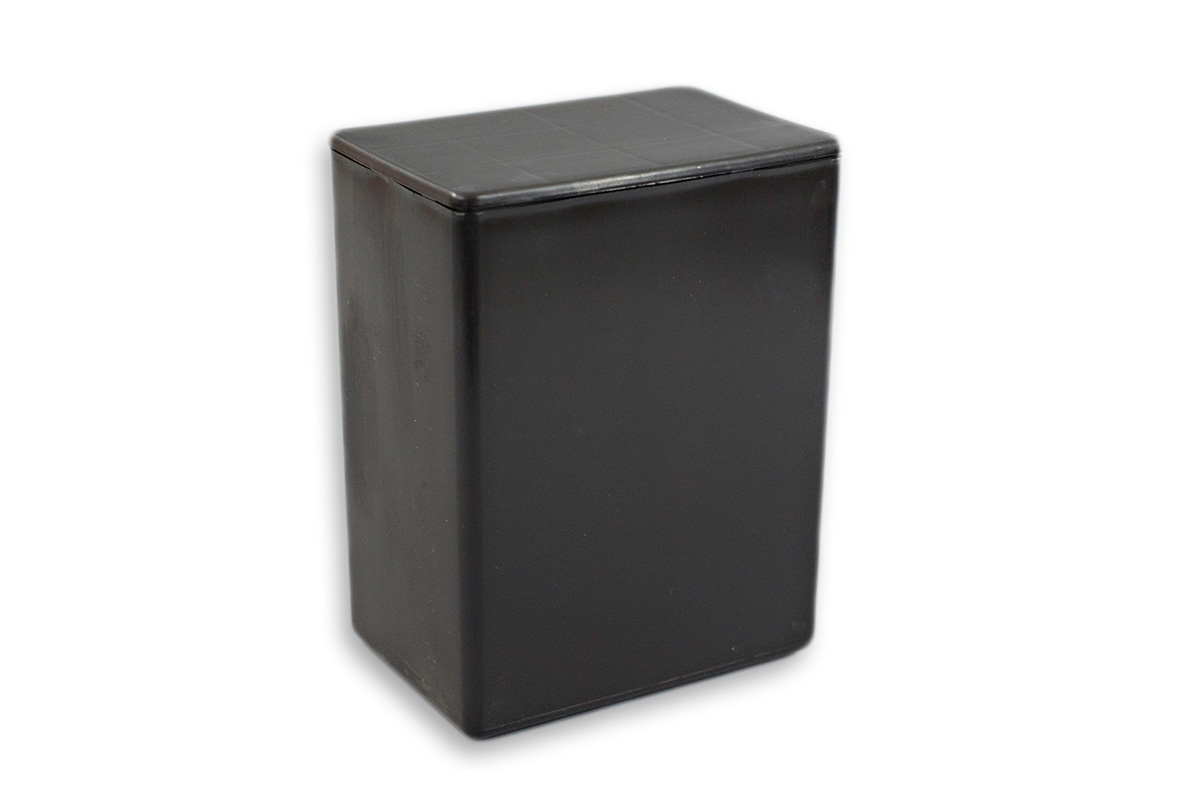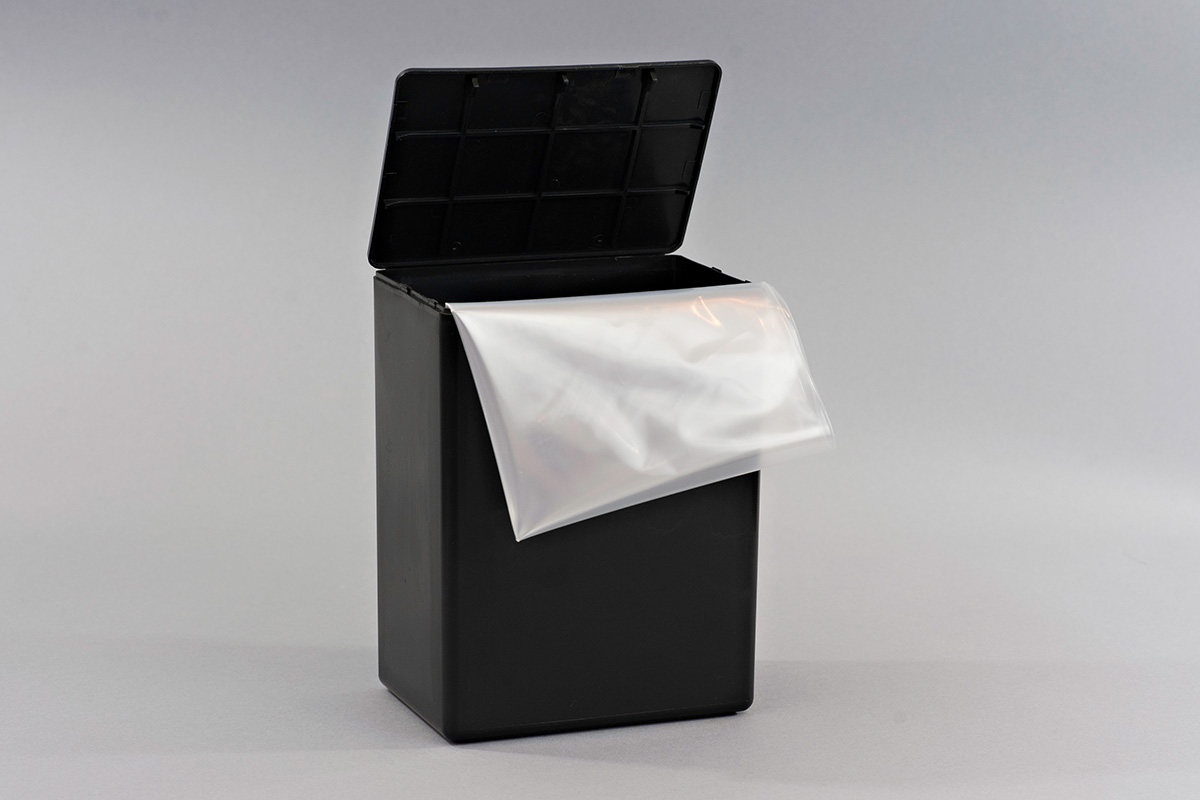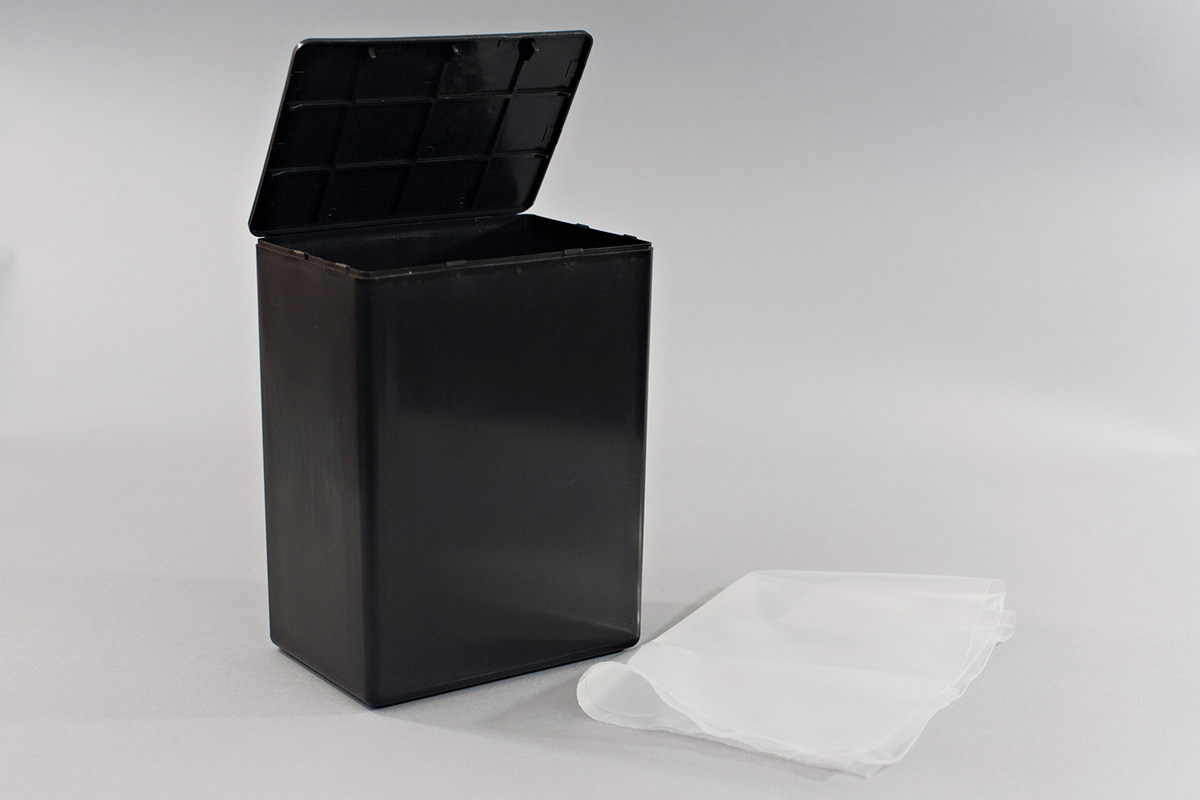 Cremation Urn, Temporary Plastic Container
This Temporary Cremation Urn includes an airplane safe black plastic temporary urn, re-usable cardboard shipping box, plastic liner bag and twist tie. This urn opens from the top with a snap lid.

This is the same plastic container we include with all of our handcrafted wooden cremation urns.

Dimensions: 8.25 x 6.5 x 4.5
Volume: 240 cubic inches

Suitable for cremains from an adult up to 240 lbs.
Suitable for pet cremation.
Safe for Air Travel.