Cherry & Maple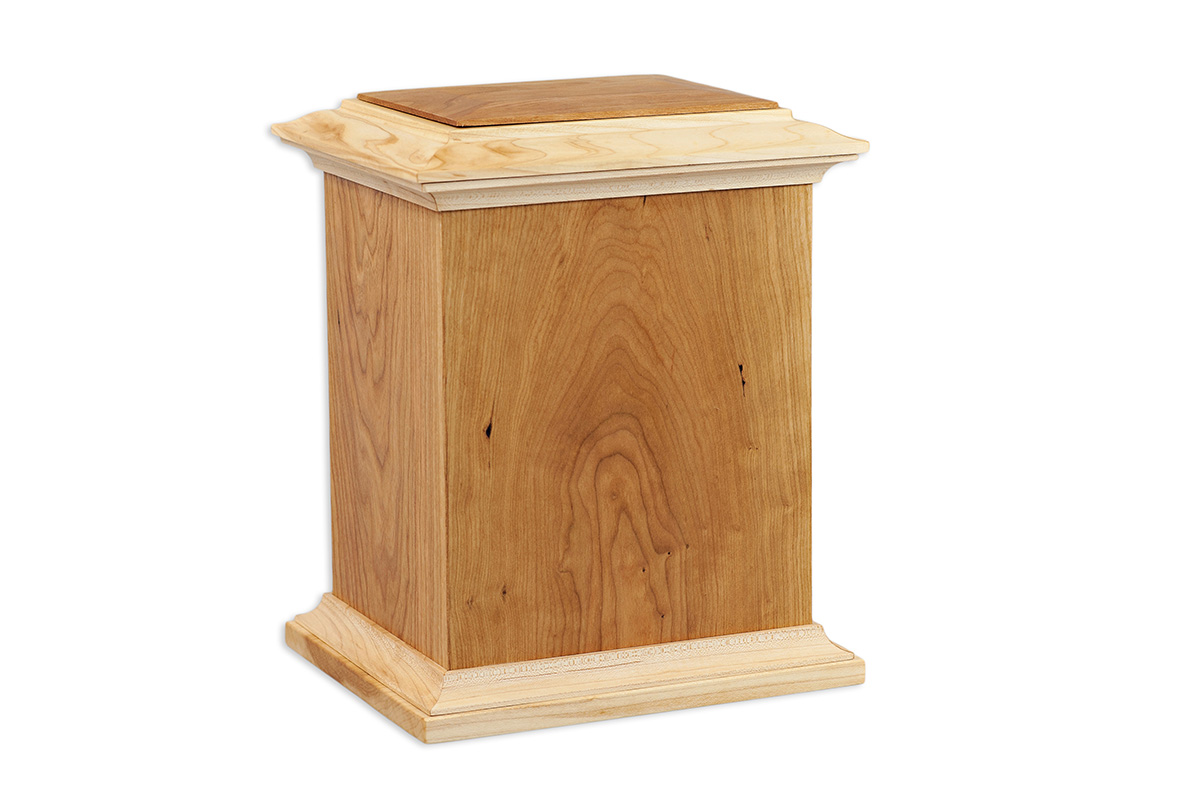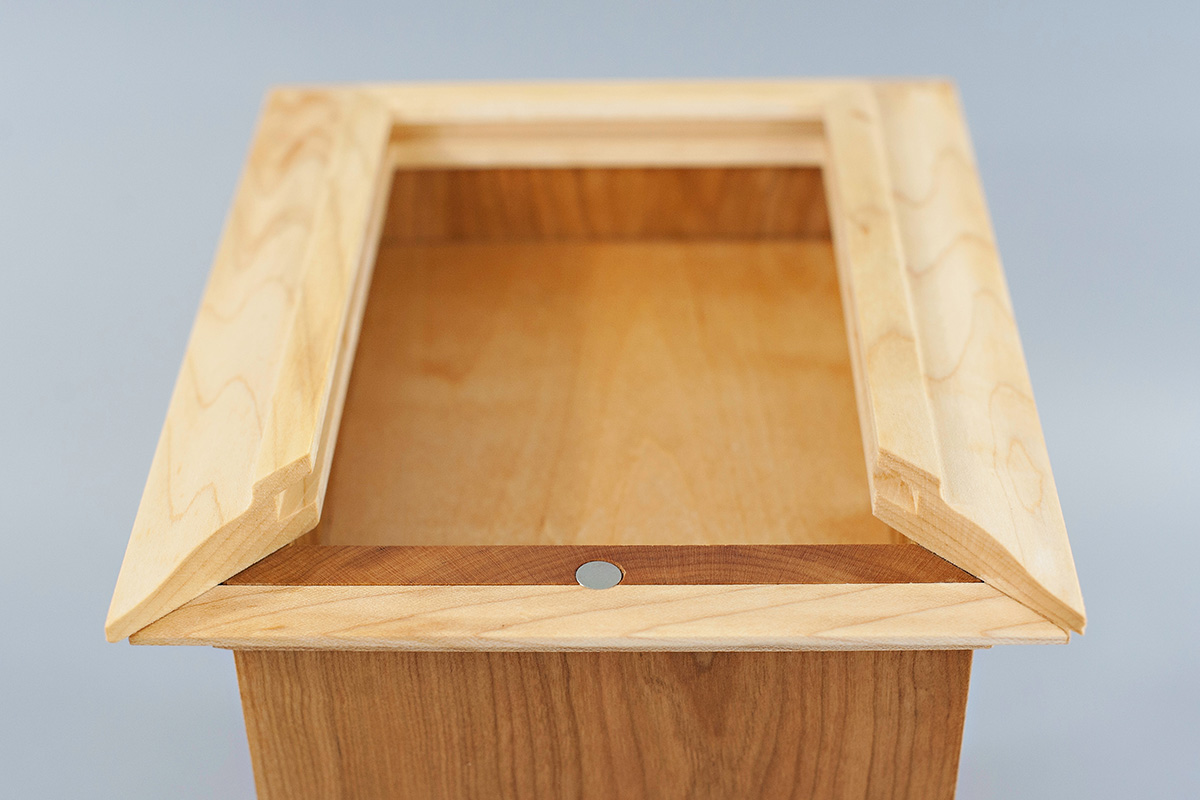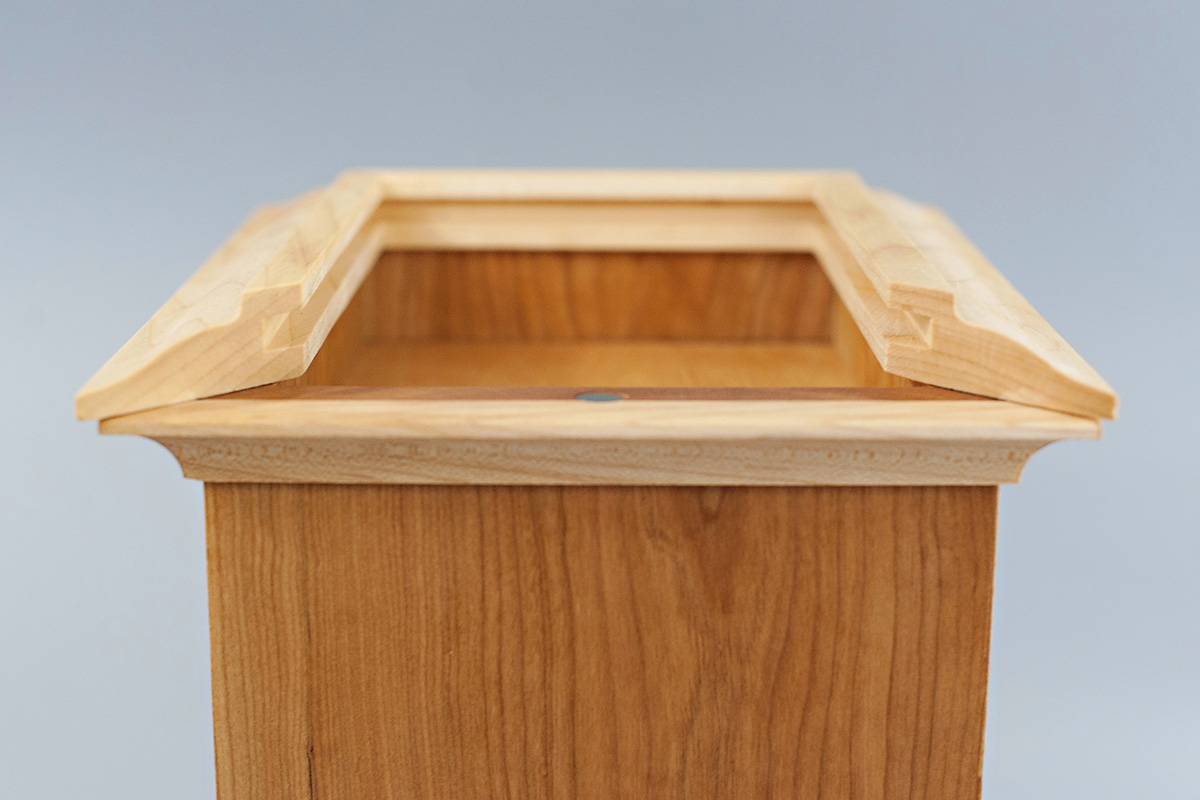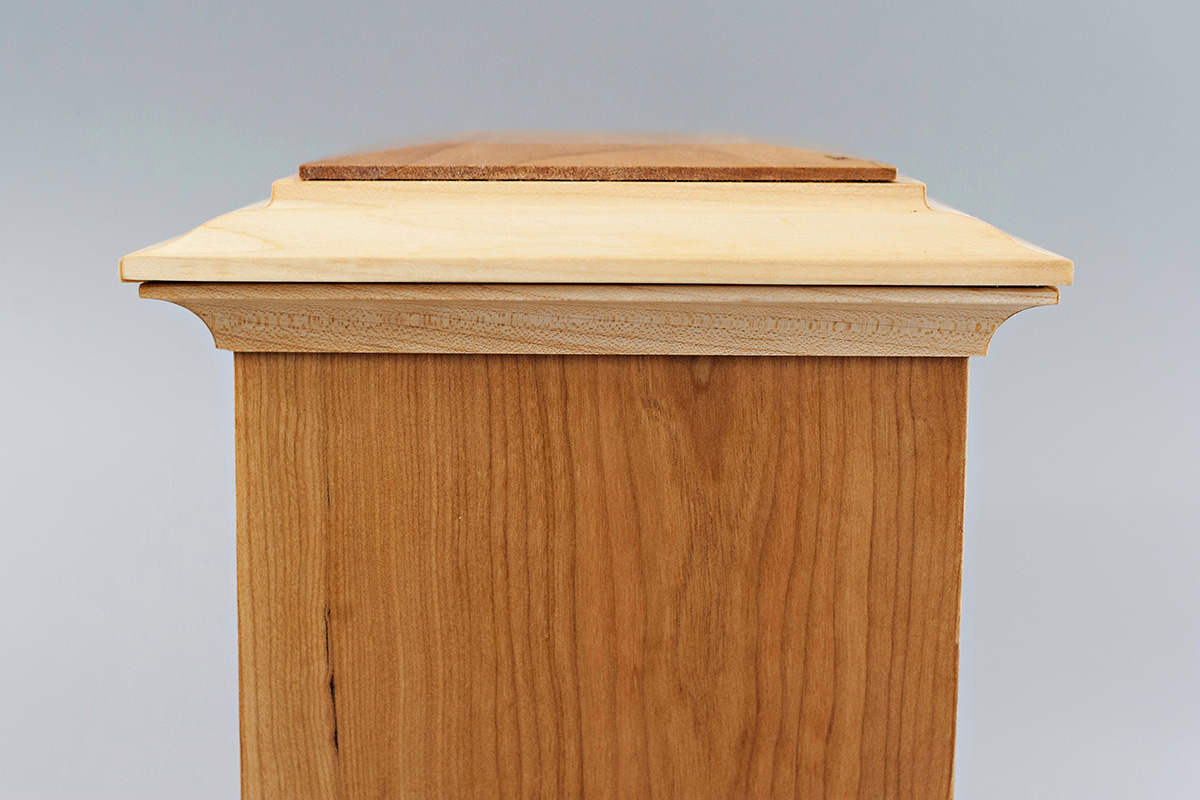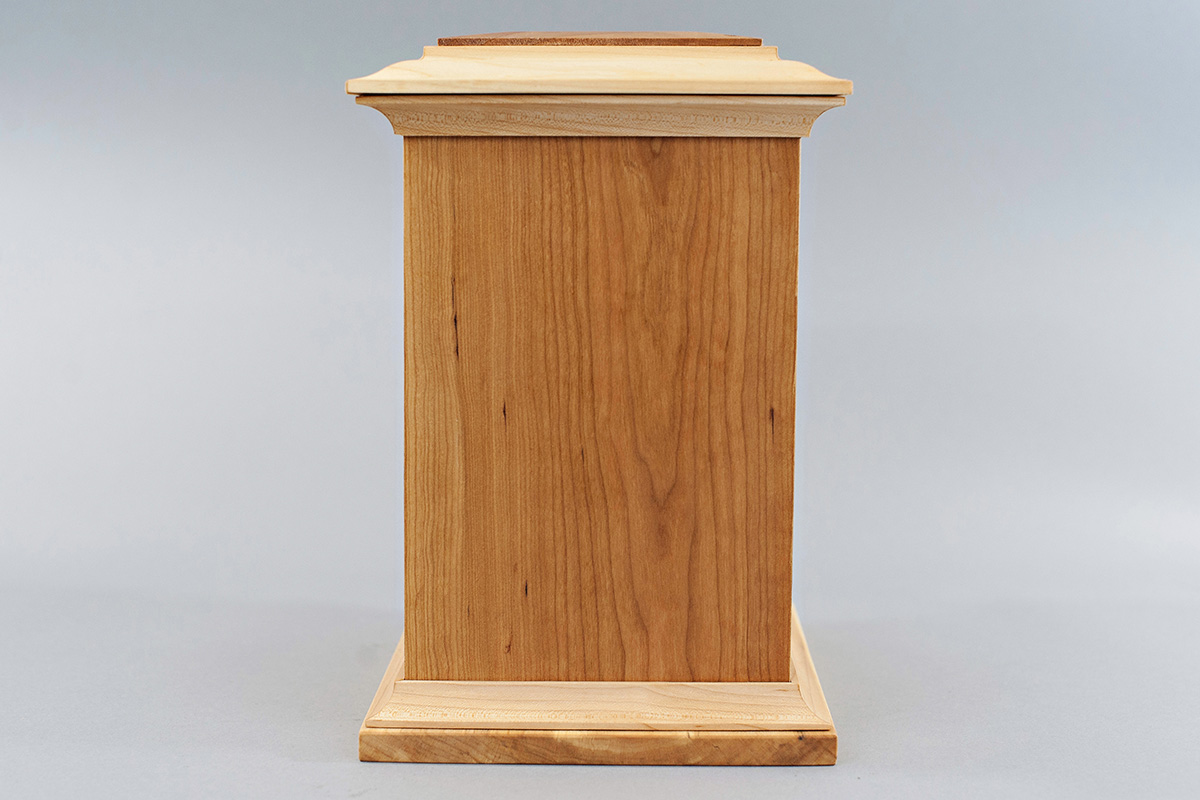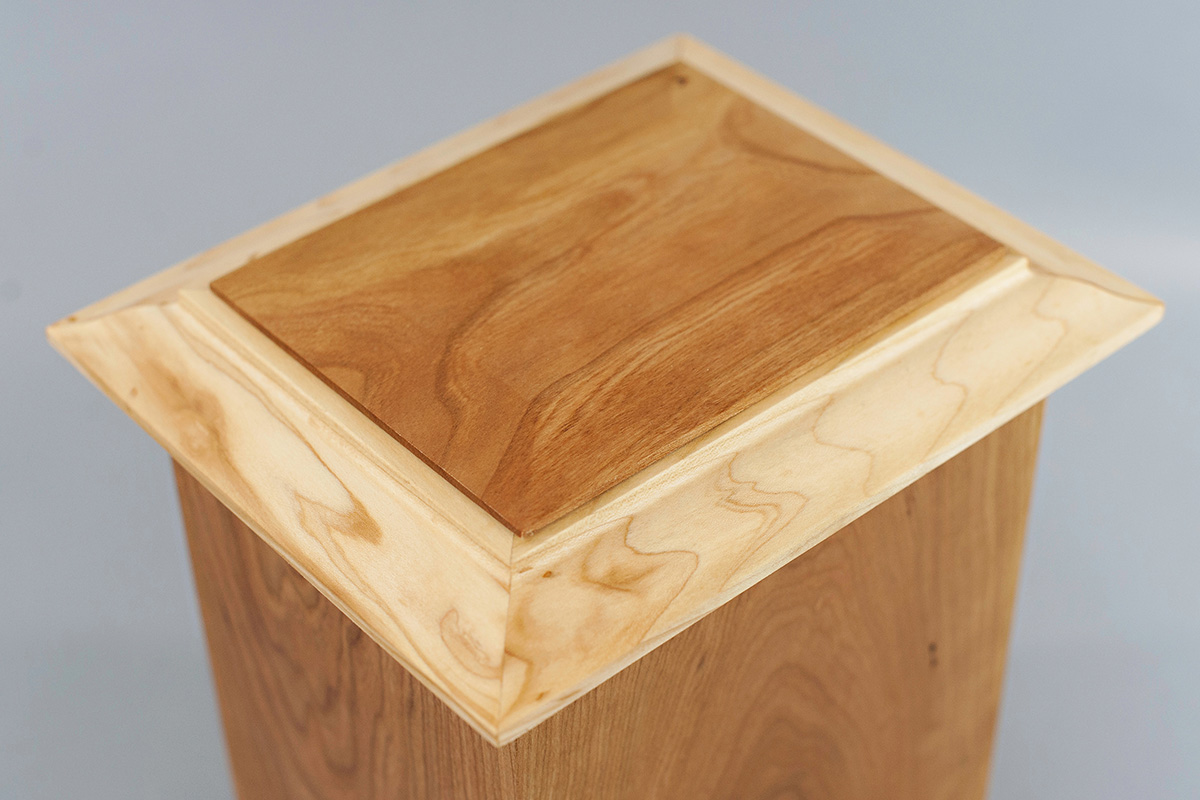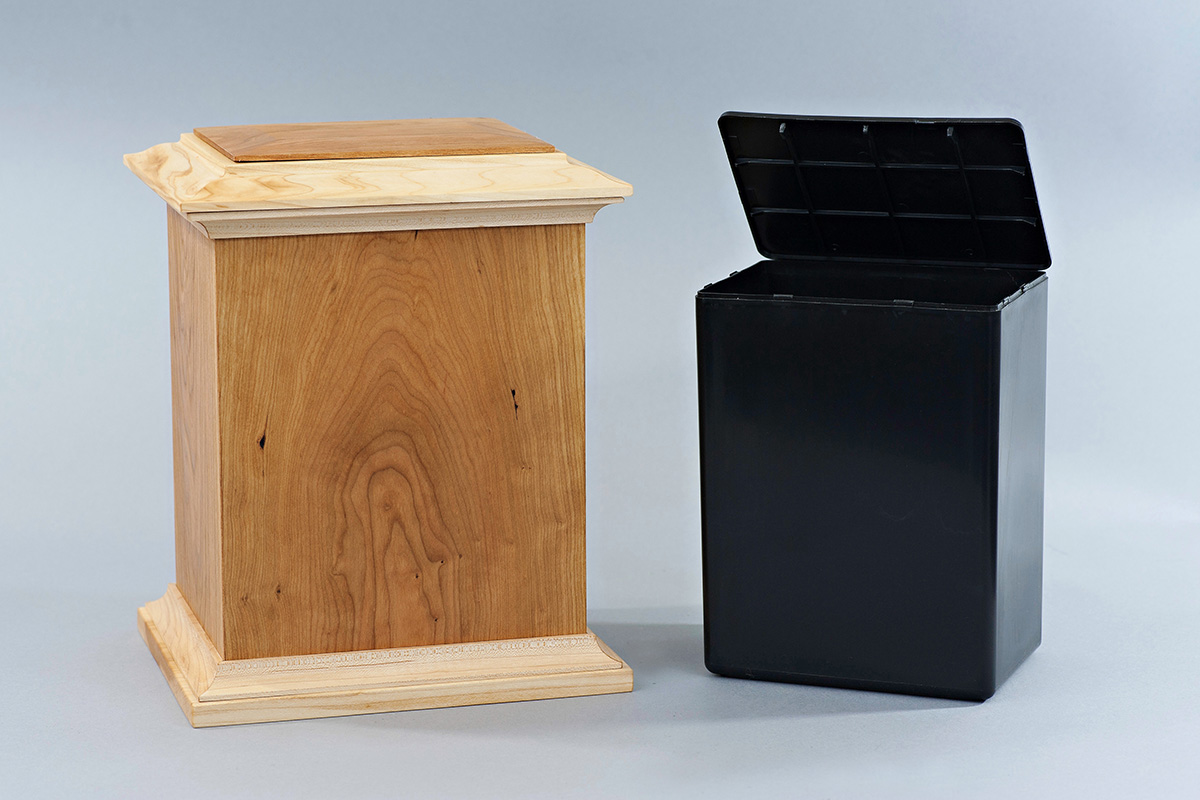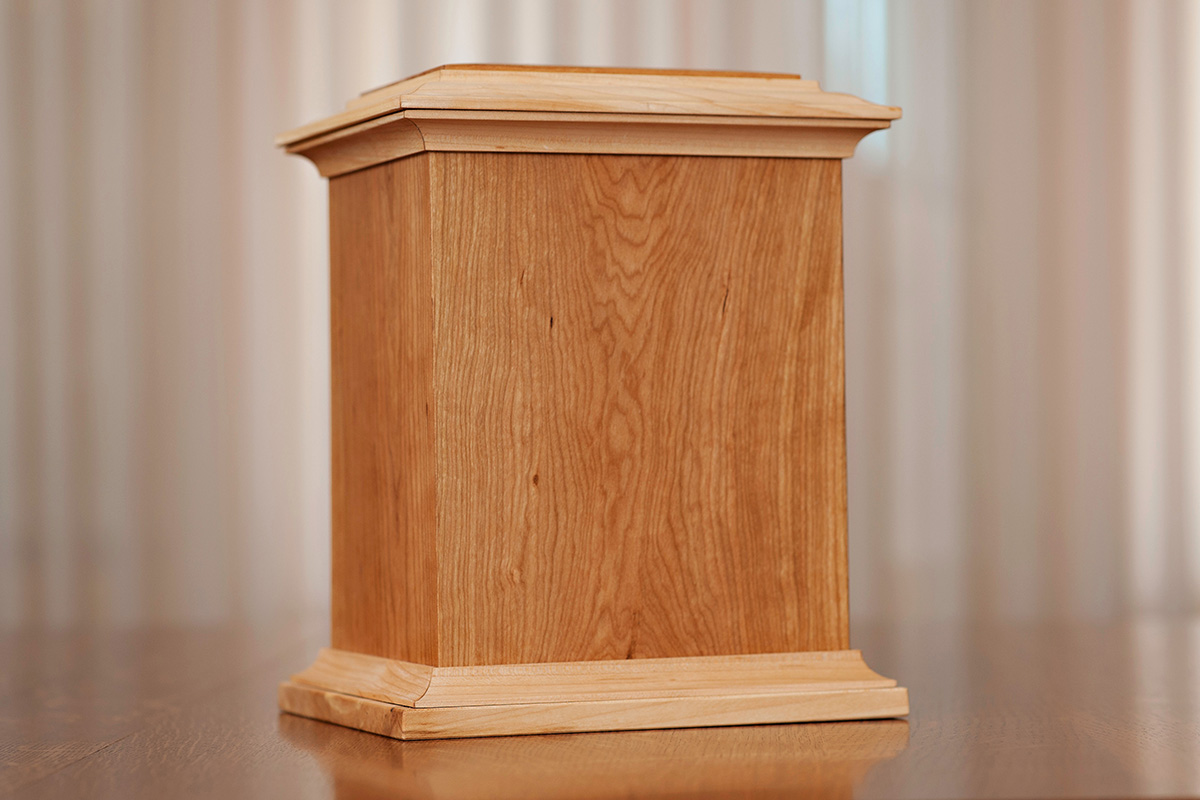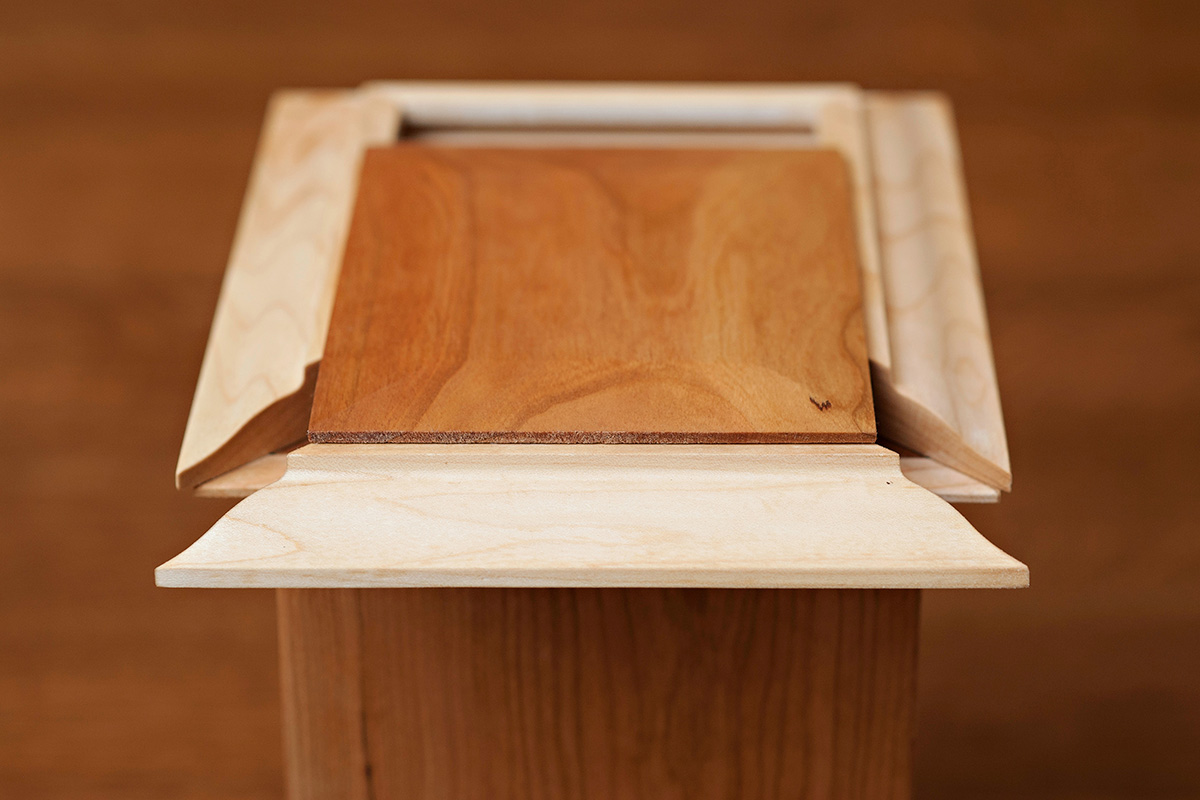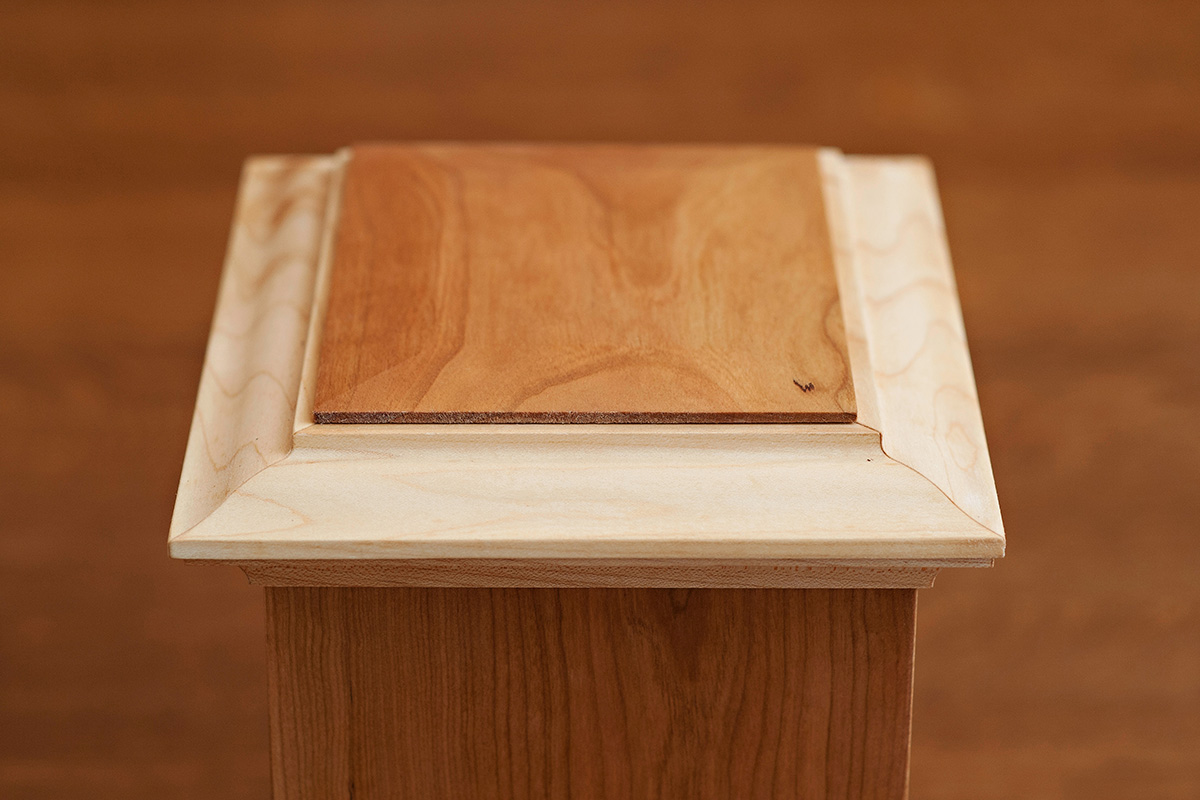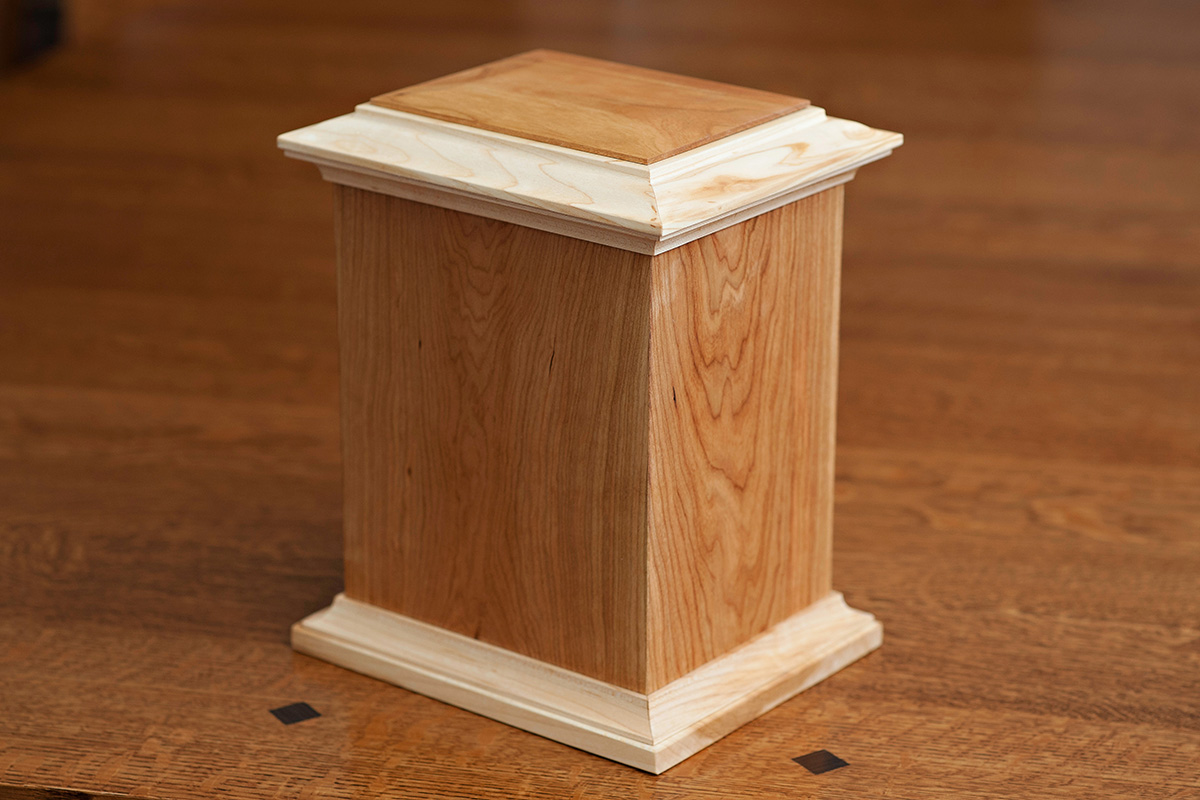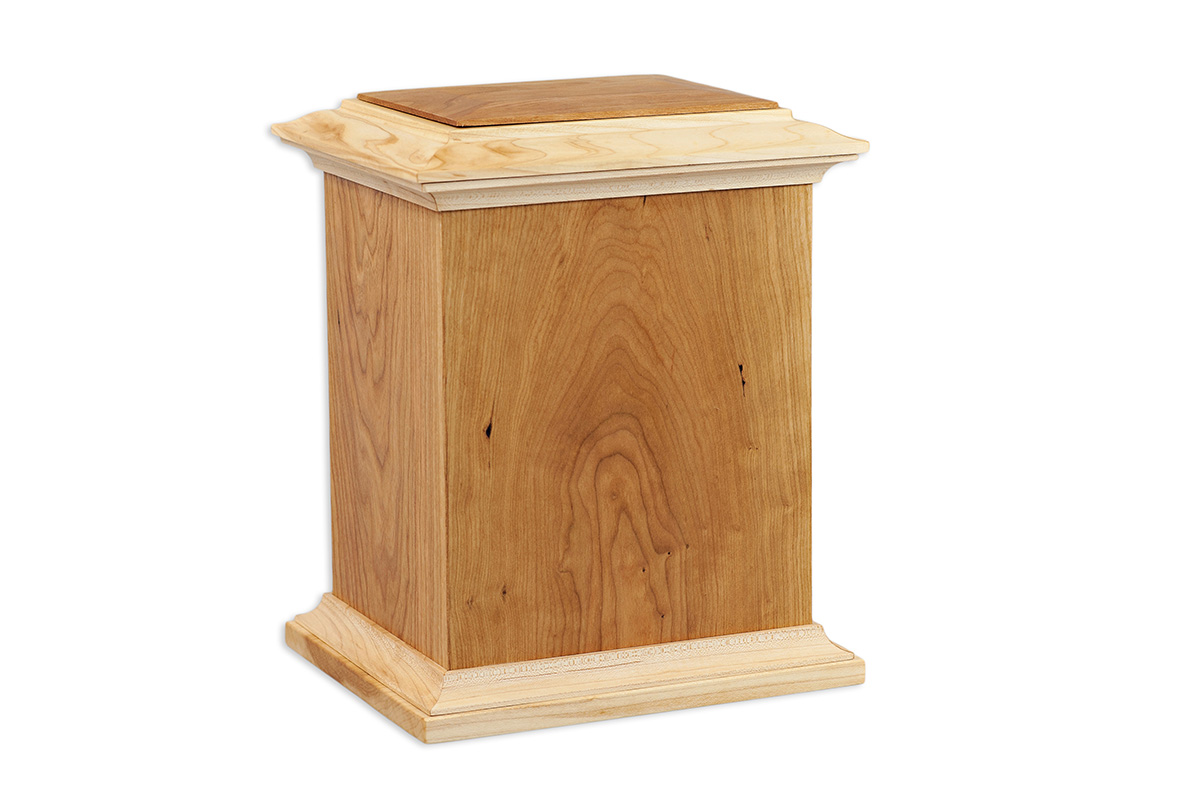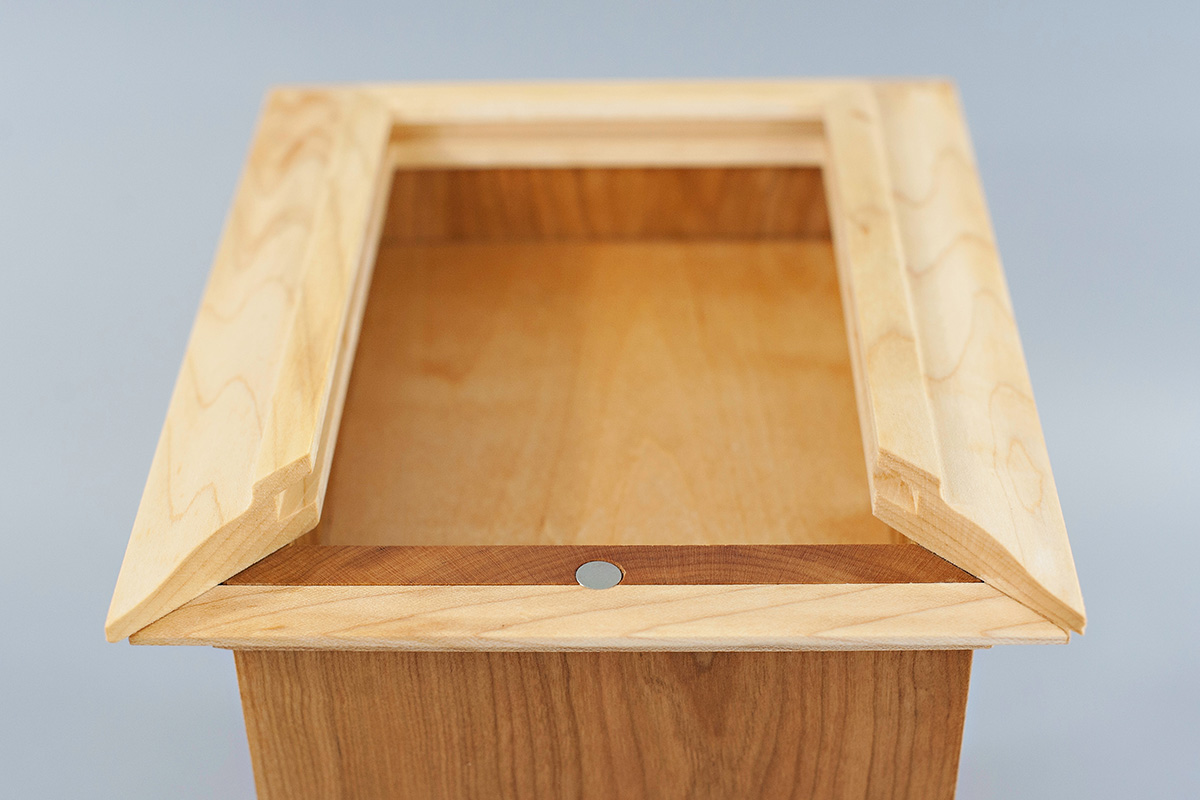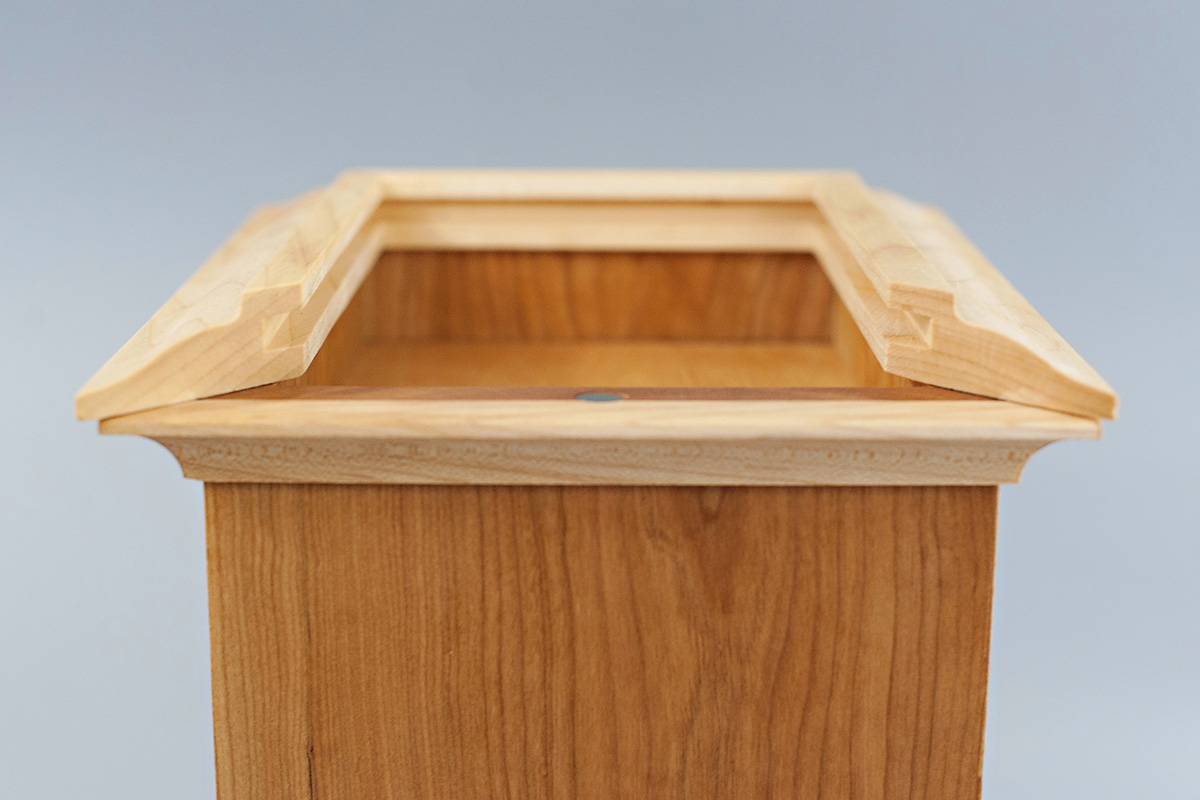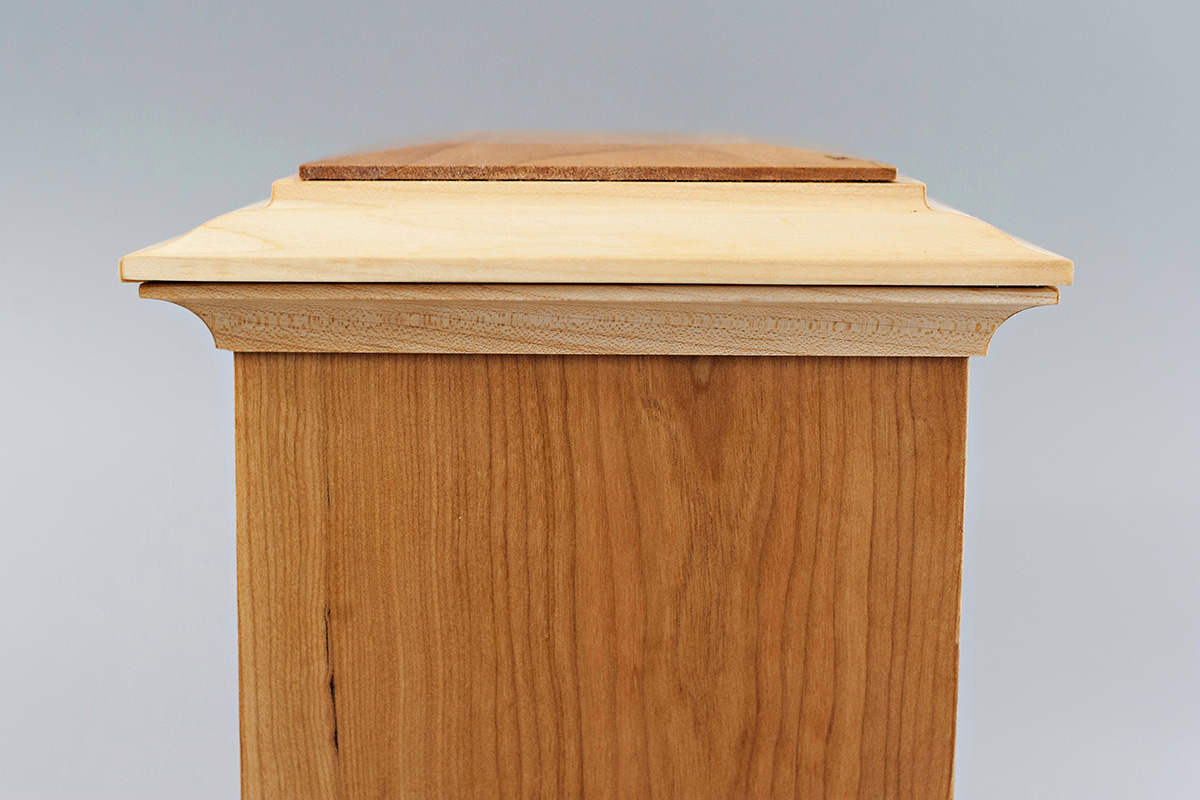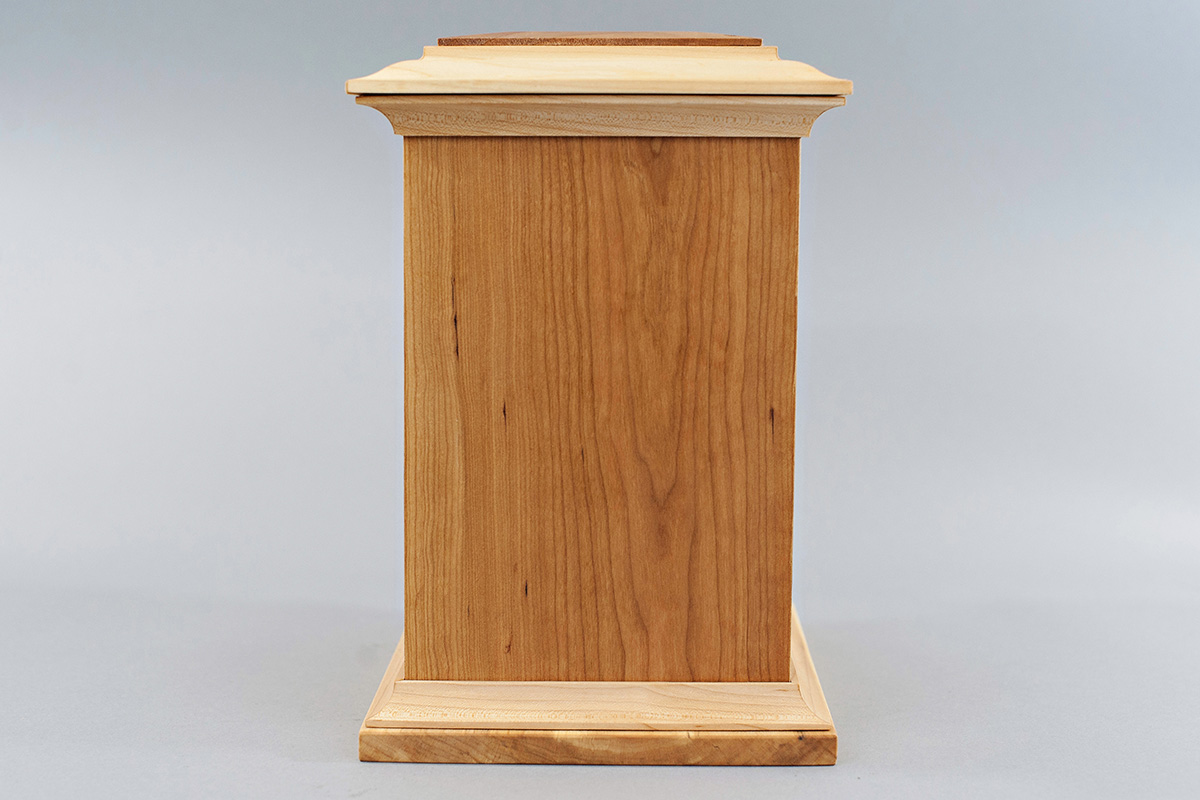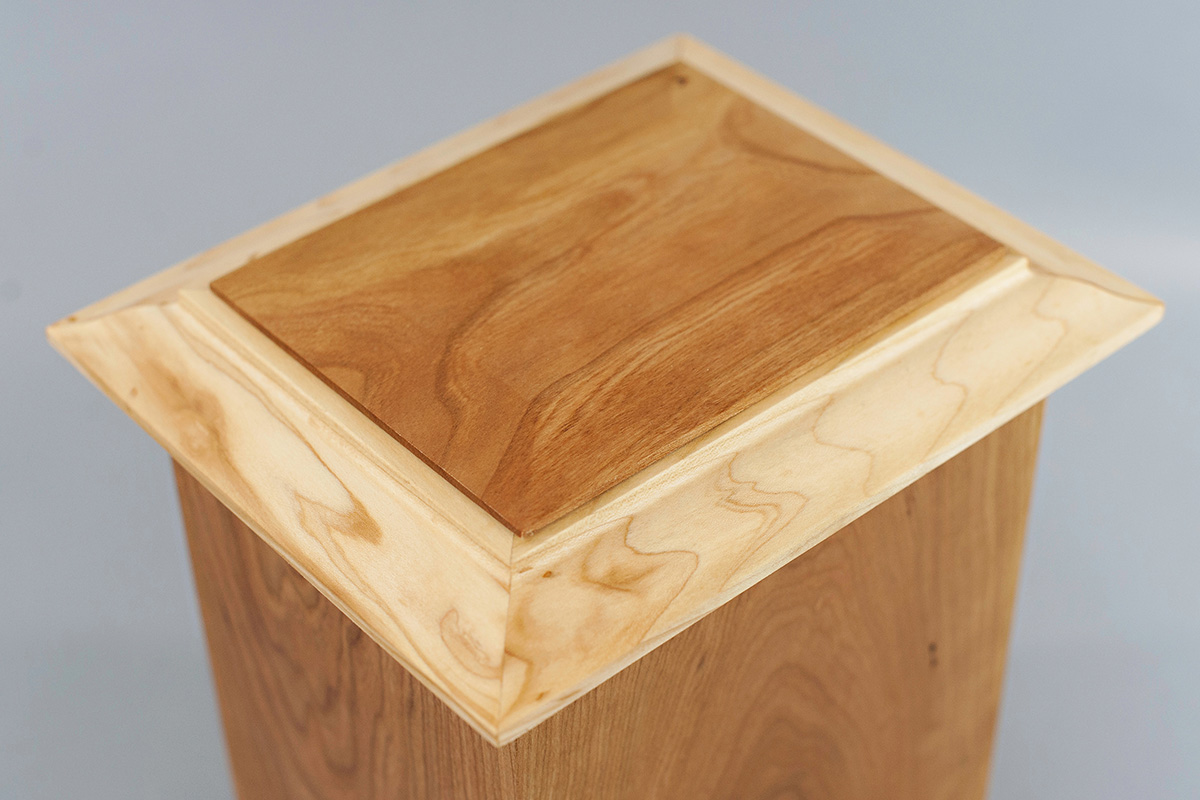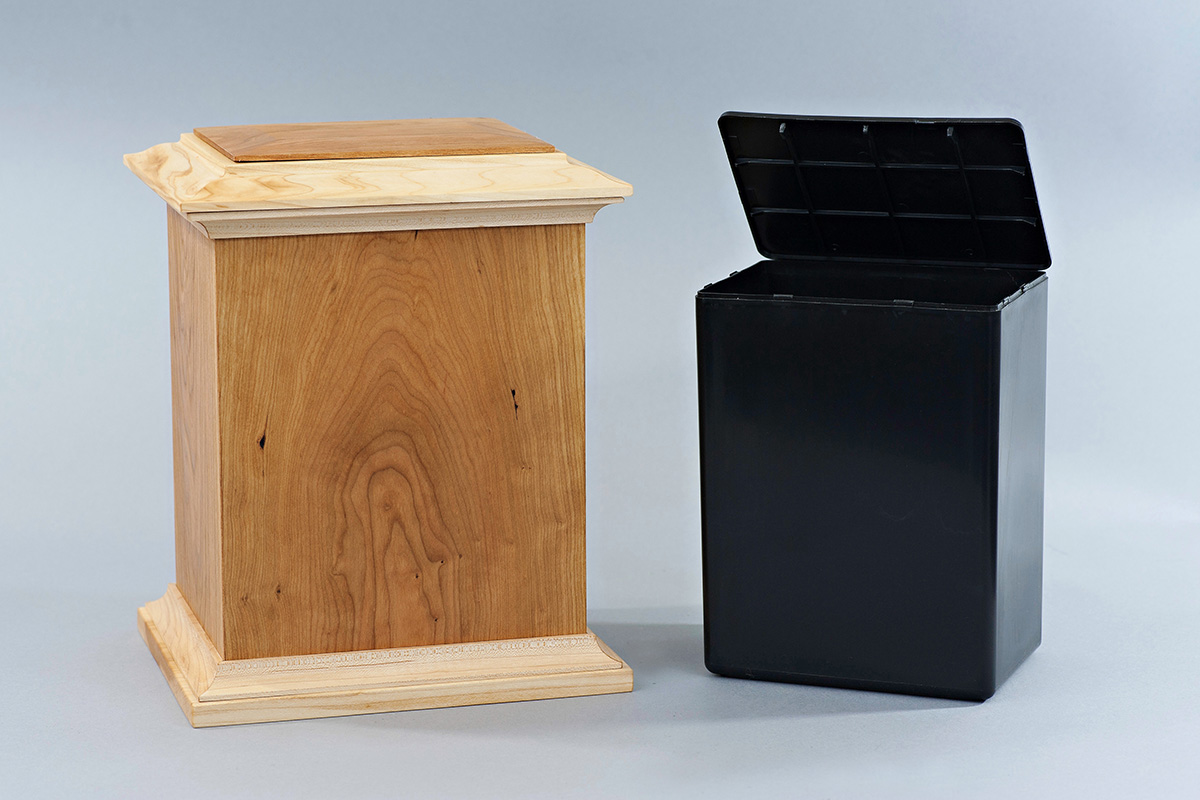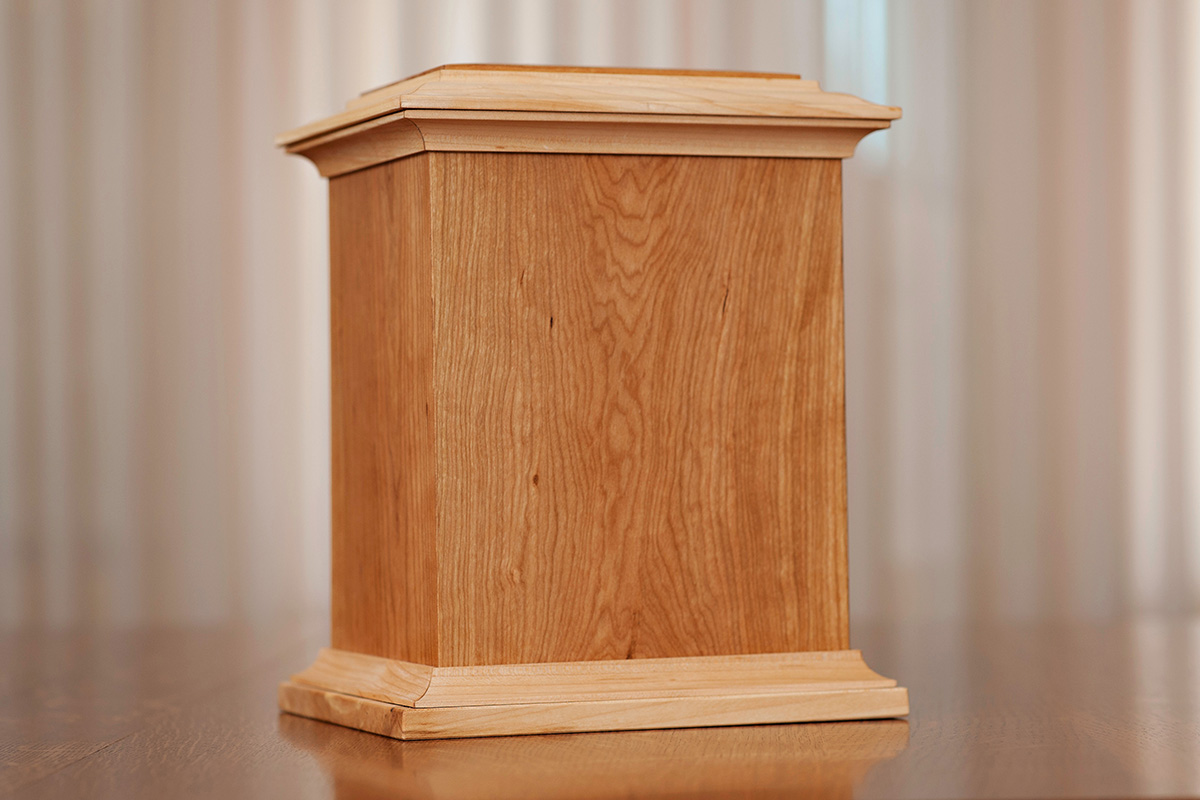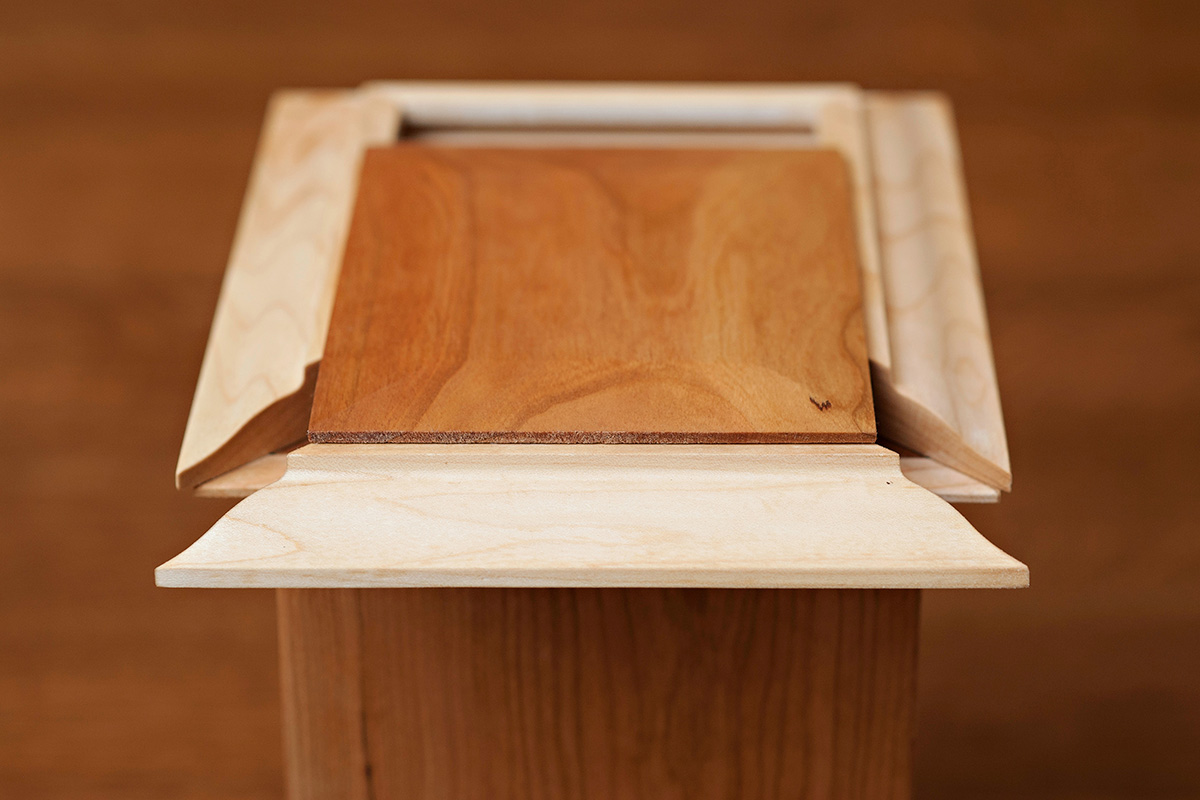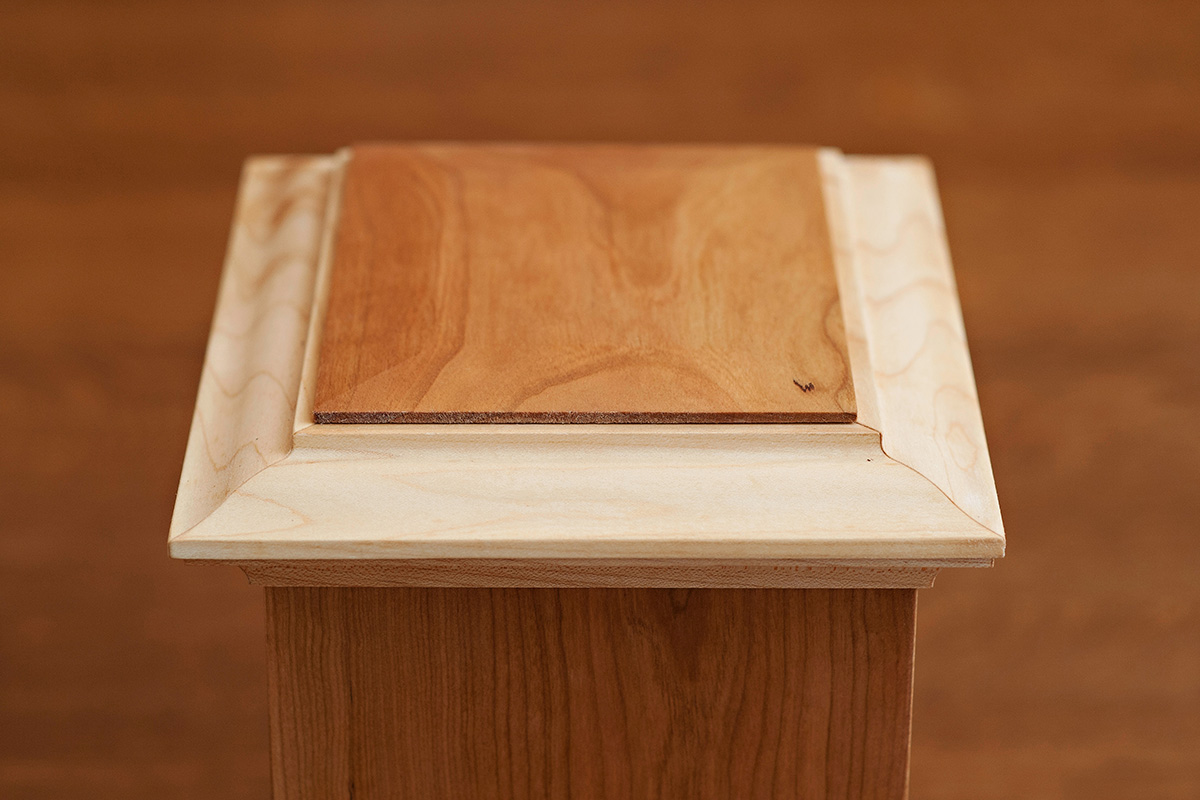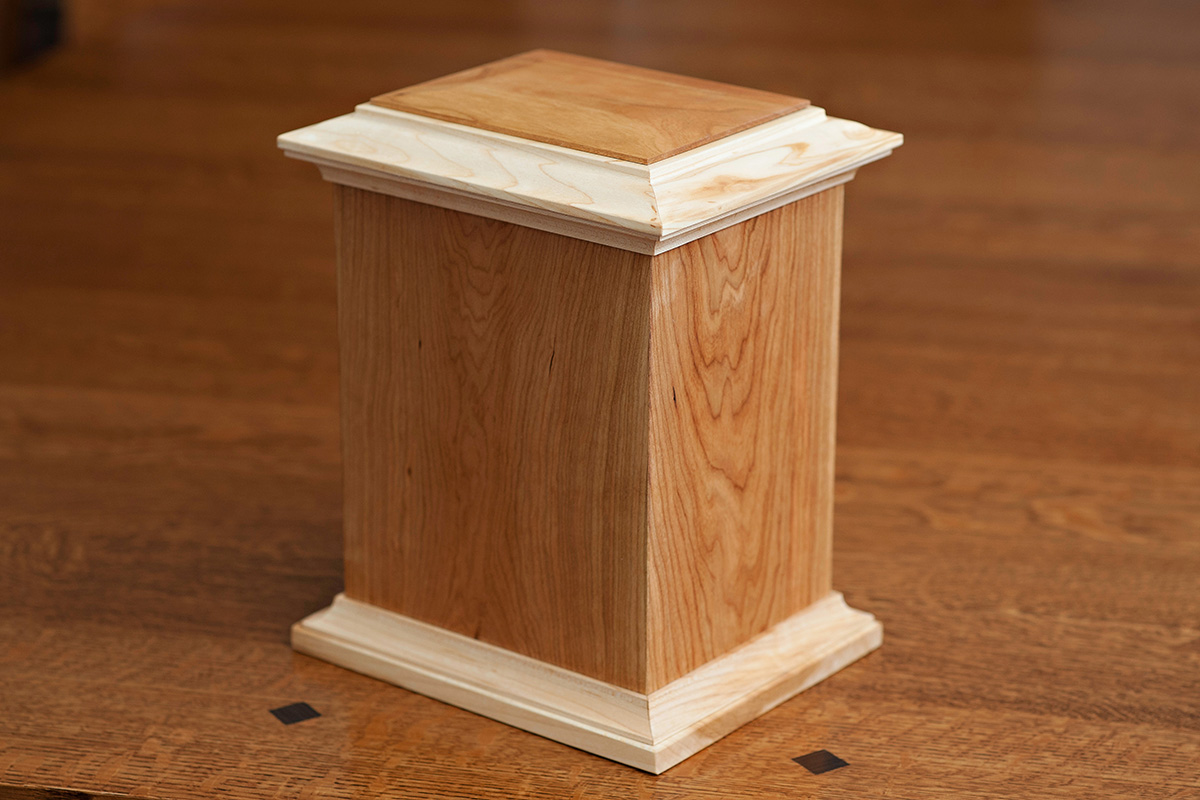 sale
Cherry & Maple
Keep Your Secrets, Urn
Handcrafted from cherry and maple. This keepsake urn has a secret compartment with a slide away lid on top for storing photographs, keepsakes, or other secrets.
MEANT TO BE KEPT AND UNSEEN BY OTHERS.
A secret.
Sometimes knowing when to keep them and when to release them can be an arduous undertaking. Some secrets are better kept untold for ages. Some secrets are best left for discovery by others who will come after us.
This urn is handcrafted in painstaking precision with hand tools. In the way of 15th century craftsmen, every piece of this urn, ever detail, is carved with hand planes custom made by the same hands that made this urn. The secret compartment at the top slides away easily with a deliberate tap. Secured by a small magnet, your secrets will not be discovered by accident.
Handcrafted in Wisconsin from solid wood. The Keep Your Secrets Urn has a secret compartment with a slide-away lid for storing photographs, keepsakes, or other personal items. The secret compartment may be opened without tools, and is held in place by a pair of rare earth magnets. Ashes are placed into the urn through the bottom, which is accessed by removing four screws.
This urn is hand-finished and buffed with all-natural pure tung oil. Pure tung oil is a centuries-old recipe for finishing heirloom woodwork and contains zero VOCs or toxins making for a beautiful, durable, long-lasting, and non-toxic wood finish.
This keepsake cremation urn is suitable as an urn for human ashes, but may also be used as a pet urn. The large flat sides are suitable for custom engraving. We offer this urn in a dozen different wood species. Request a custom order if you'd like something different.
We include a free removable rigid plastic liner (sometimes called a "temporary cremation container") and a sealable bag, which are required by the TSA for air travel, and may be required by your mausoleum, church, or columbarium.
Dimensions:
* Outside: 7.5 inches x 9 inches x 11 inches tall
* Inside: 5 inches by 6.5 inches x 8.5 inches tall (for cremains, bottom of urn)
* Secret Compartment: 5 inches by 6.5 inches x 1.25 inches tall (for keepsakes, top of urn)
* Maximum Ash Volume: 240 cubic inches, which is suitable for up to 240 lbs pre-cremation weight. May be used as an adult cremation urn or for one or more sets of pet remains.
Northwoods Casket Company is a small, family-owned business. We build our own products from locally sourced lumber and employ sustainable earth-friendly practices. We're proud to employ local craftspeople. We plant 10 trees for every urn we sell!