Ladder No. 9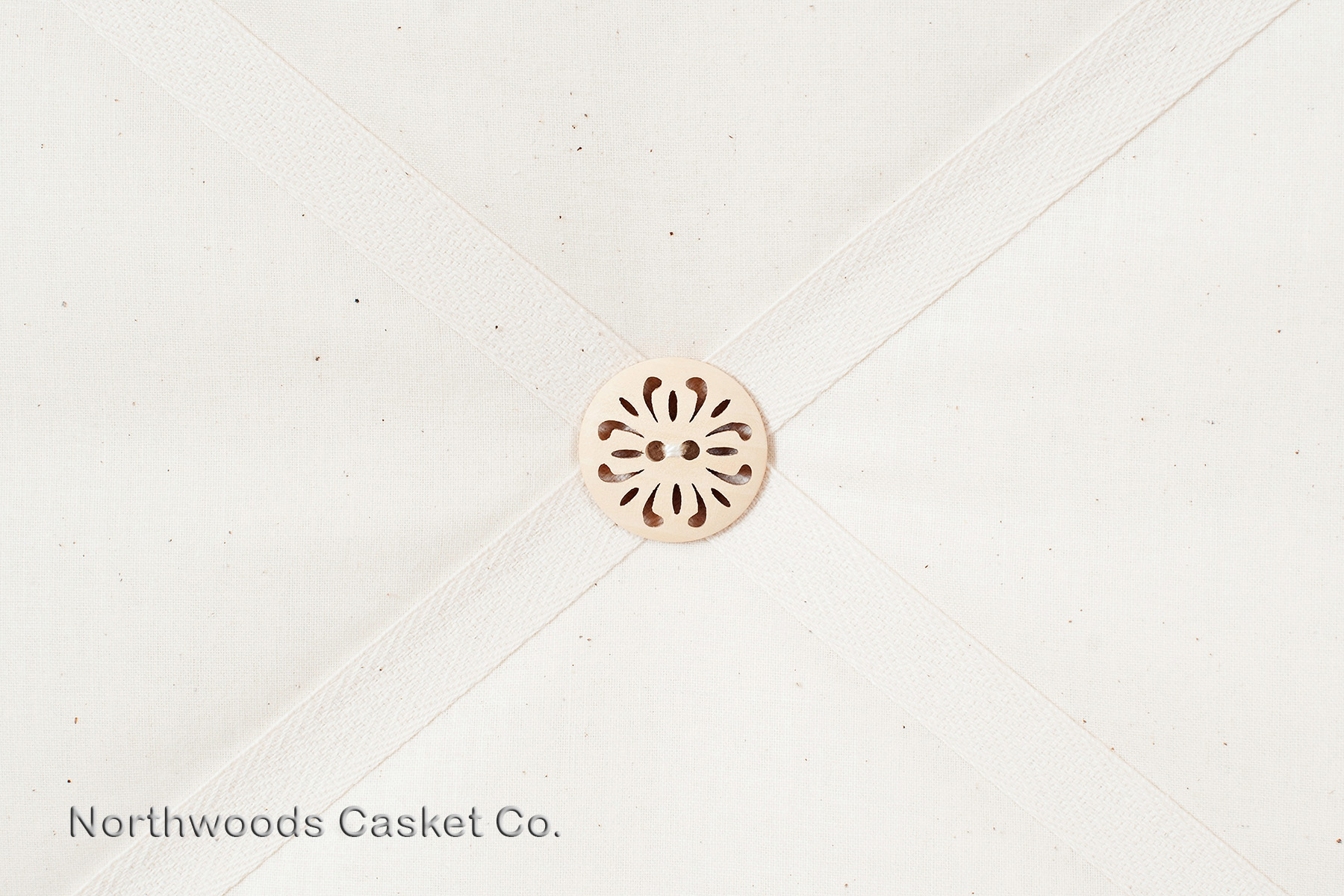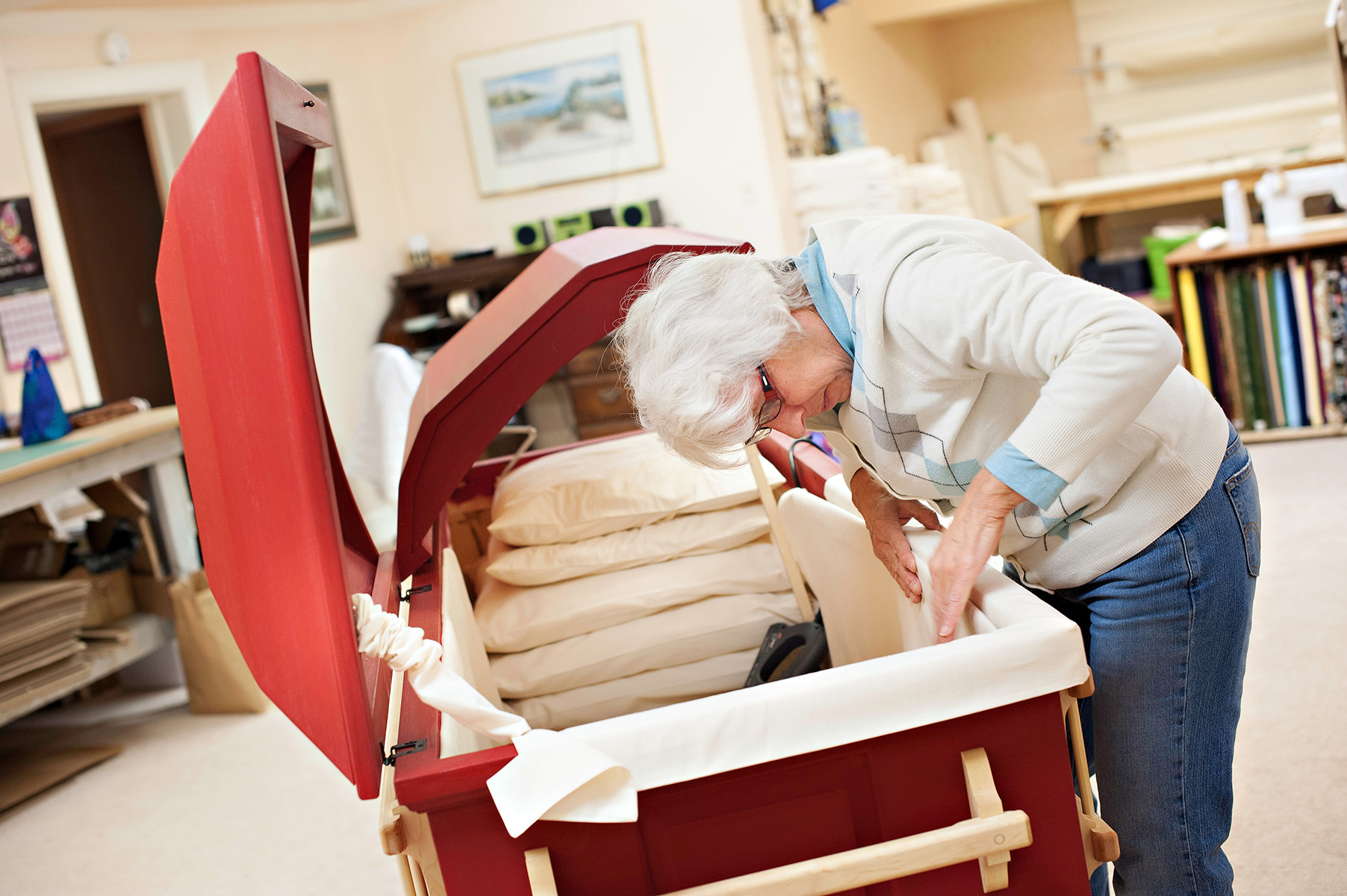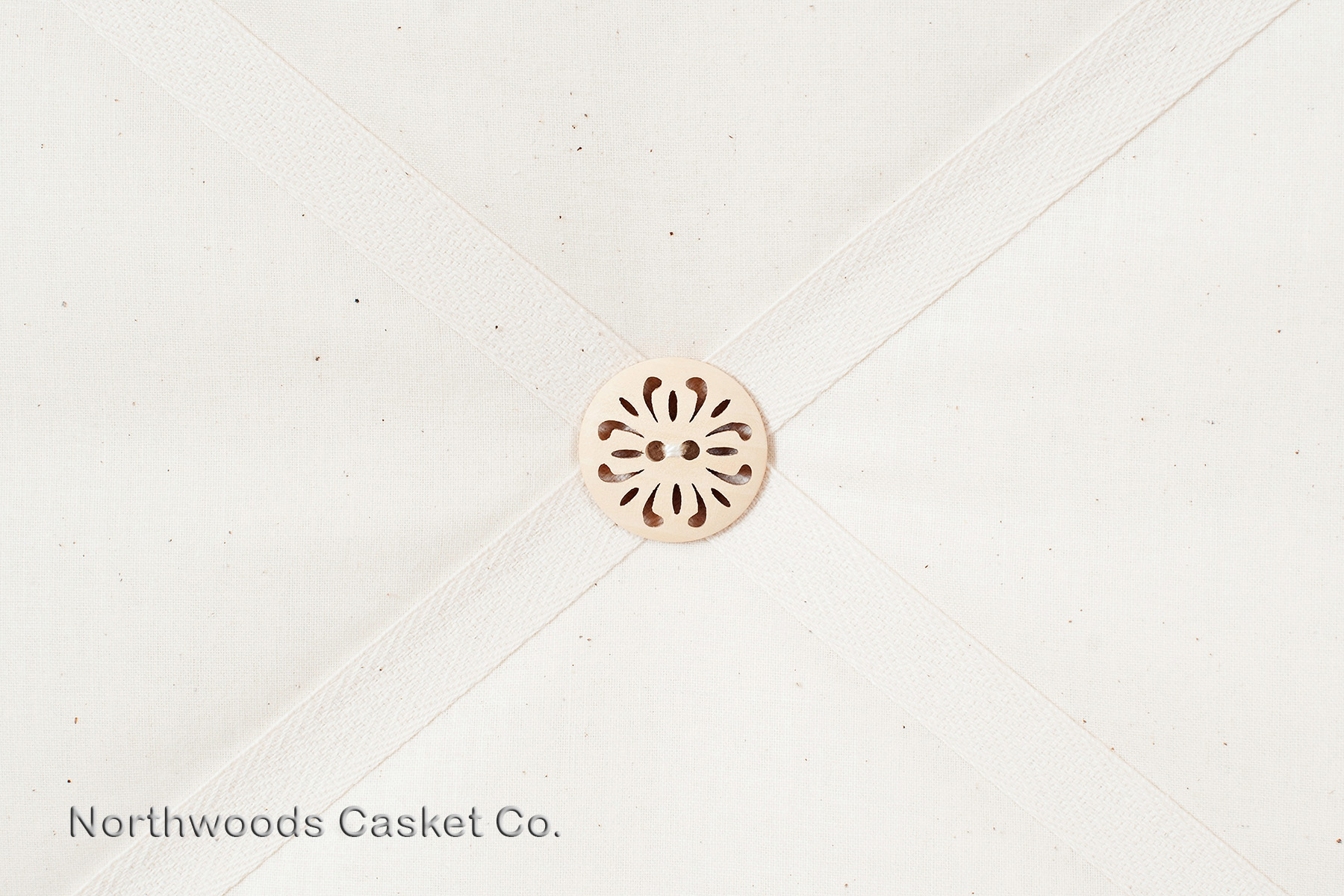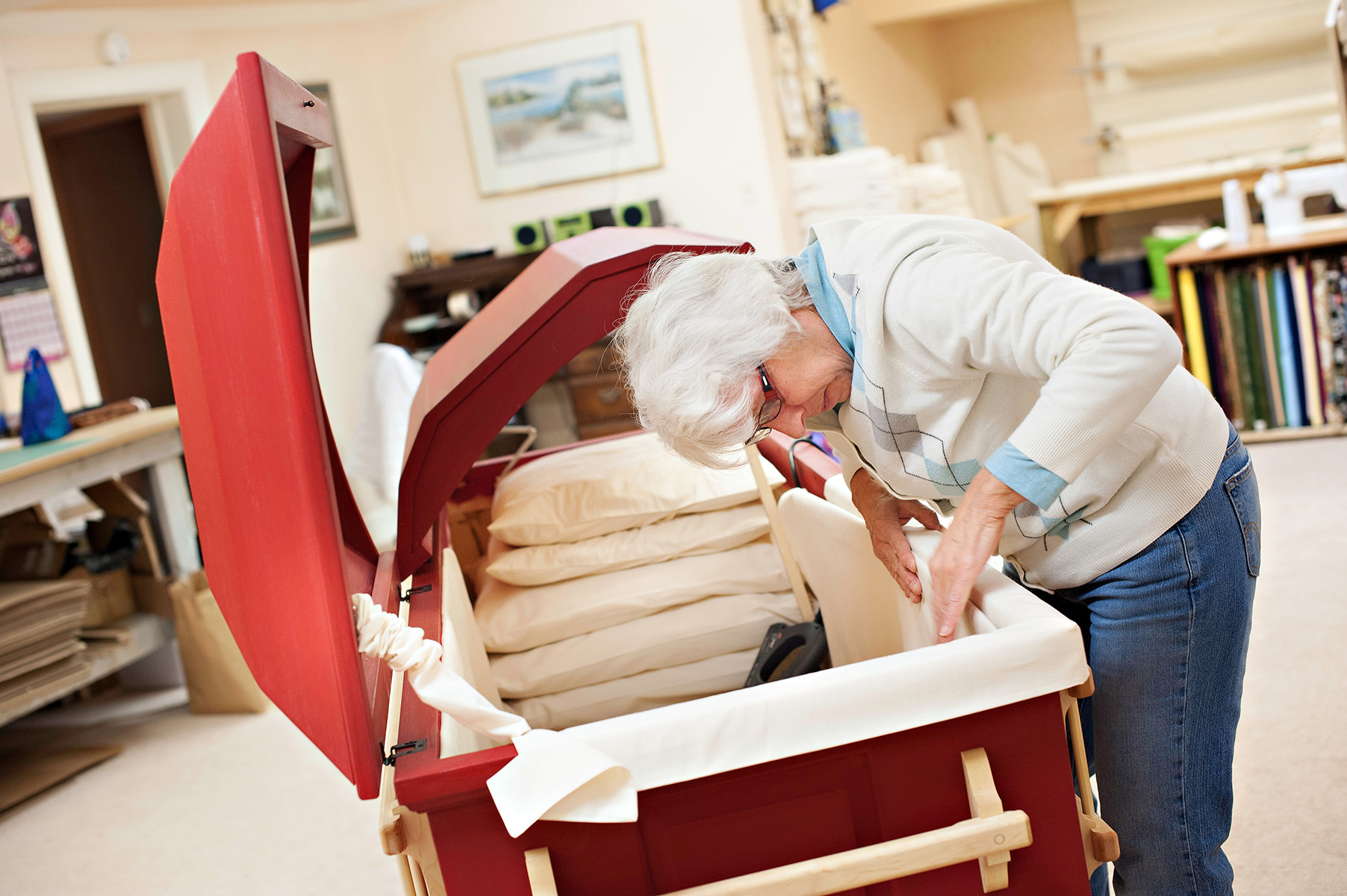 Ladder No. 9
For those who serve.
Style: Raised panel, Hard maple handles
Material: Wisconsin aspen
Color: Fire engine red
Finish: Milk paint, Pure tung oil (handles)
Upholstery: Natural cotton muslin
Interior (in): 76 3/8x 23 1/2 x 15
Exterior (in): 82 x 29 1/2 x 22
Thank you for your service.
My earliest childhood recollection of a "hero" is a firefighter. It is common for young boys and girls--as soon one is able to play with a toy fire truck--to love and appreciate the men and women in fire and rescue professions.
Love. Respect. Honor. Pride.
To those men and women who dedicate their lives to the safety of others, I thank you. Coming to our rescue when we need it most. I myself recall with great detail the comfort and safety I felt in the touch of the first fireman to help me, laying on a highway in Texas, in the dark, severely injured, the victim of a car accident.
Inspired by the hook and ladder fire engines of the 1930s, this casket displays a hard maple ladder along both sides in lieu of a handle. The interior is soft all-natural cotton muslin. Hand-painted by my Dad, Jim, with two coats bright red real milk paint, sealed with pure tung oil, and hand-buffed to a beautiful shine with clear carnauba wax.
"The best way to find yourself is to lose yourself in the service of others."




―

Mahatma Gandhi
Plant it Forward.
Pledge to use any of our caskets in your end-of-life plan and we'll plant 100 trees at our next annual planting. Your pledge costs nothing and takes 5 minutes so Pledge today.