Circa 1903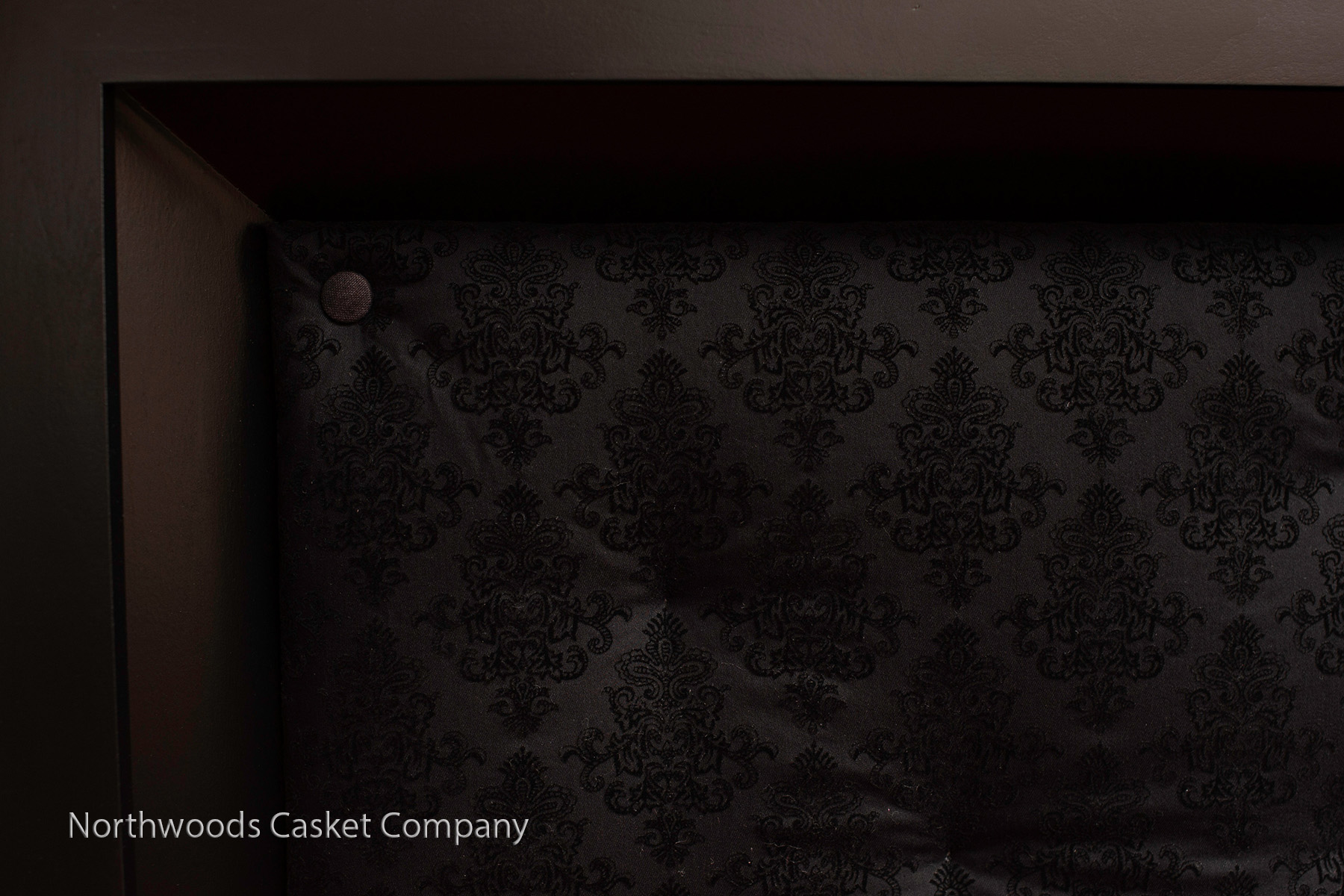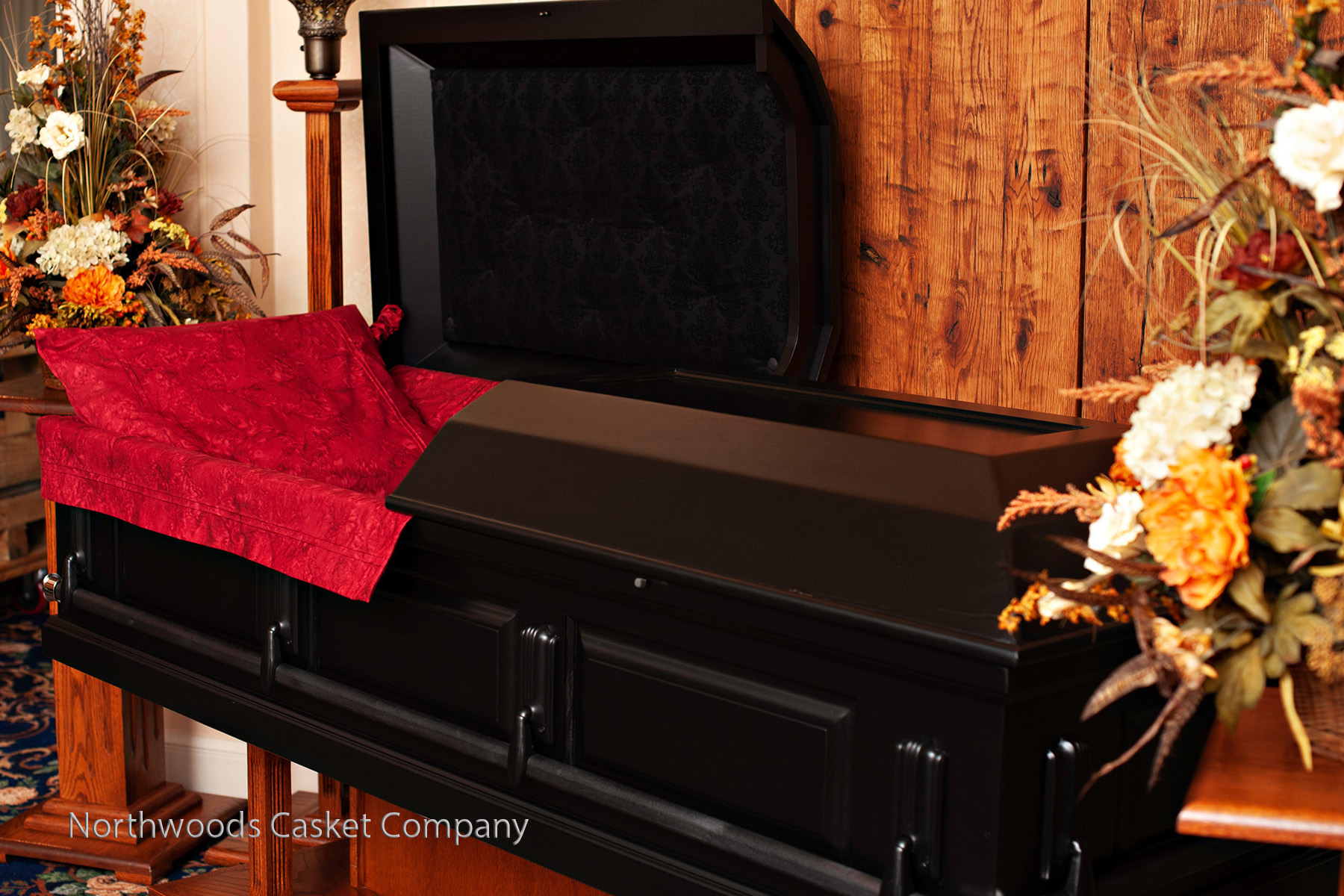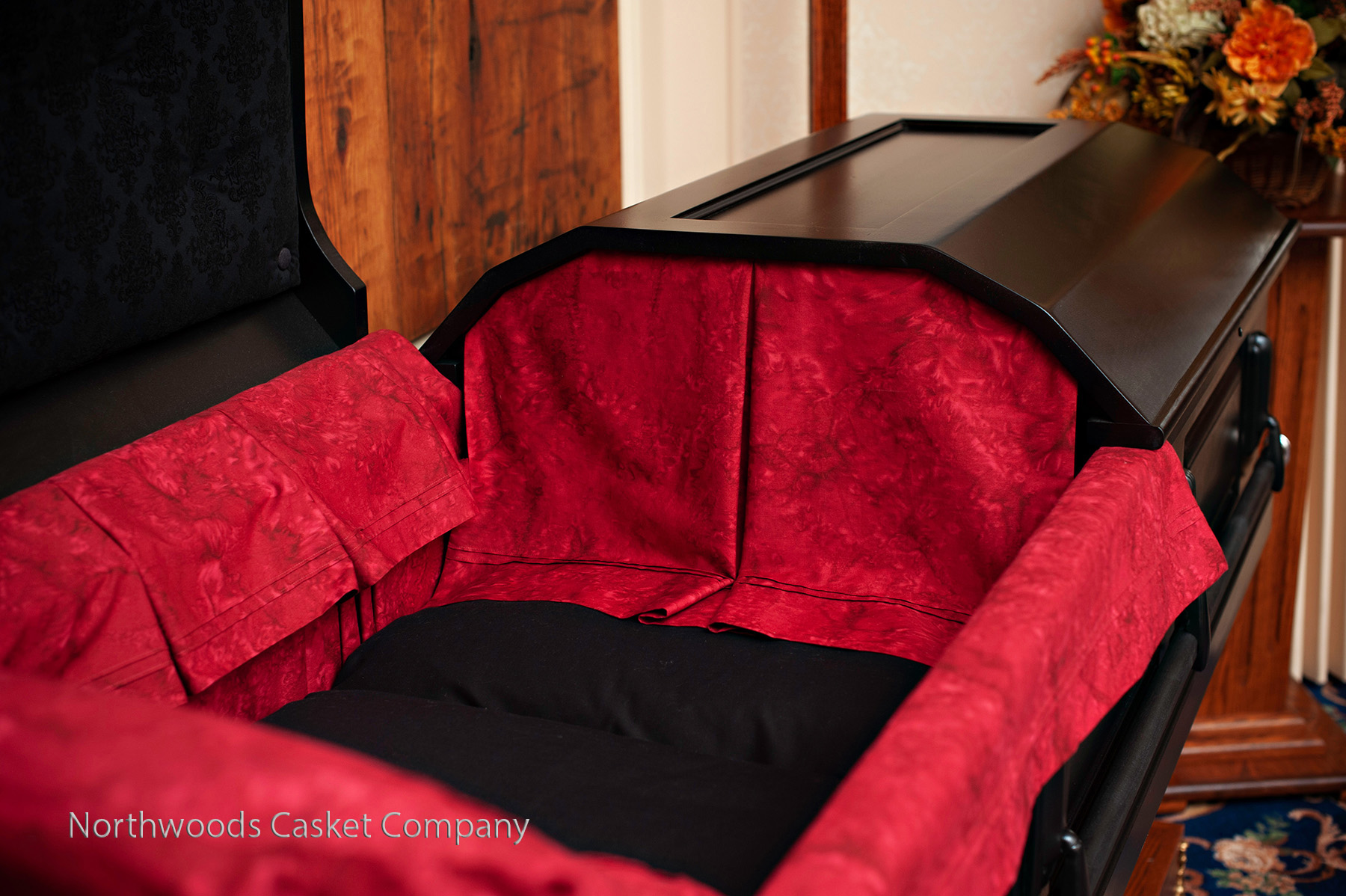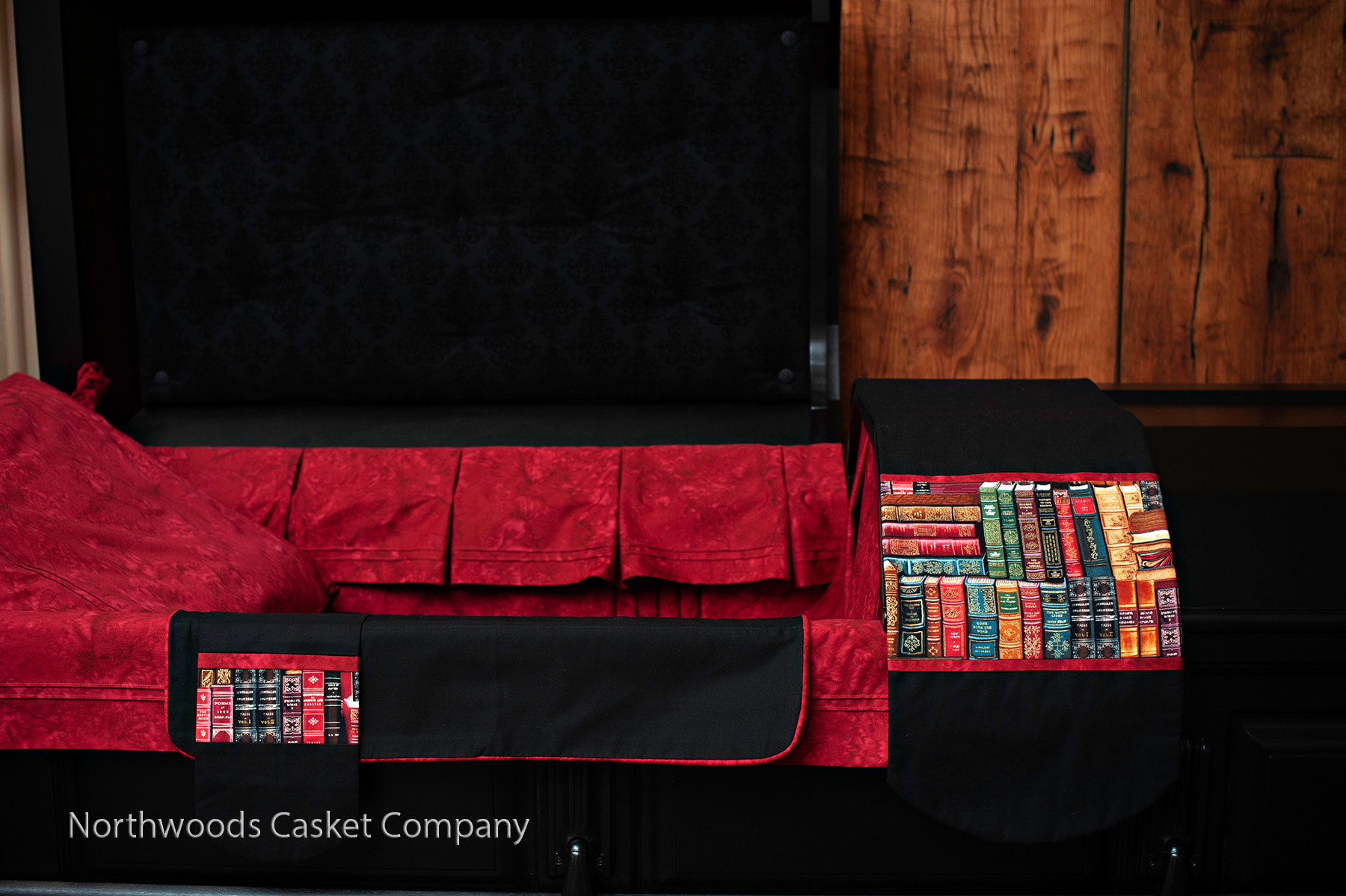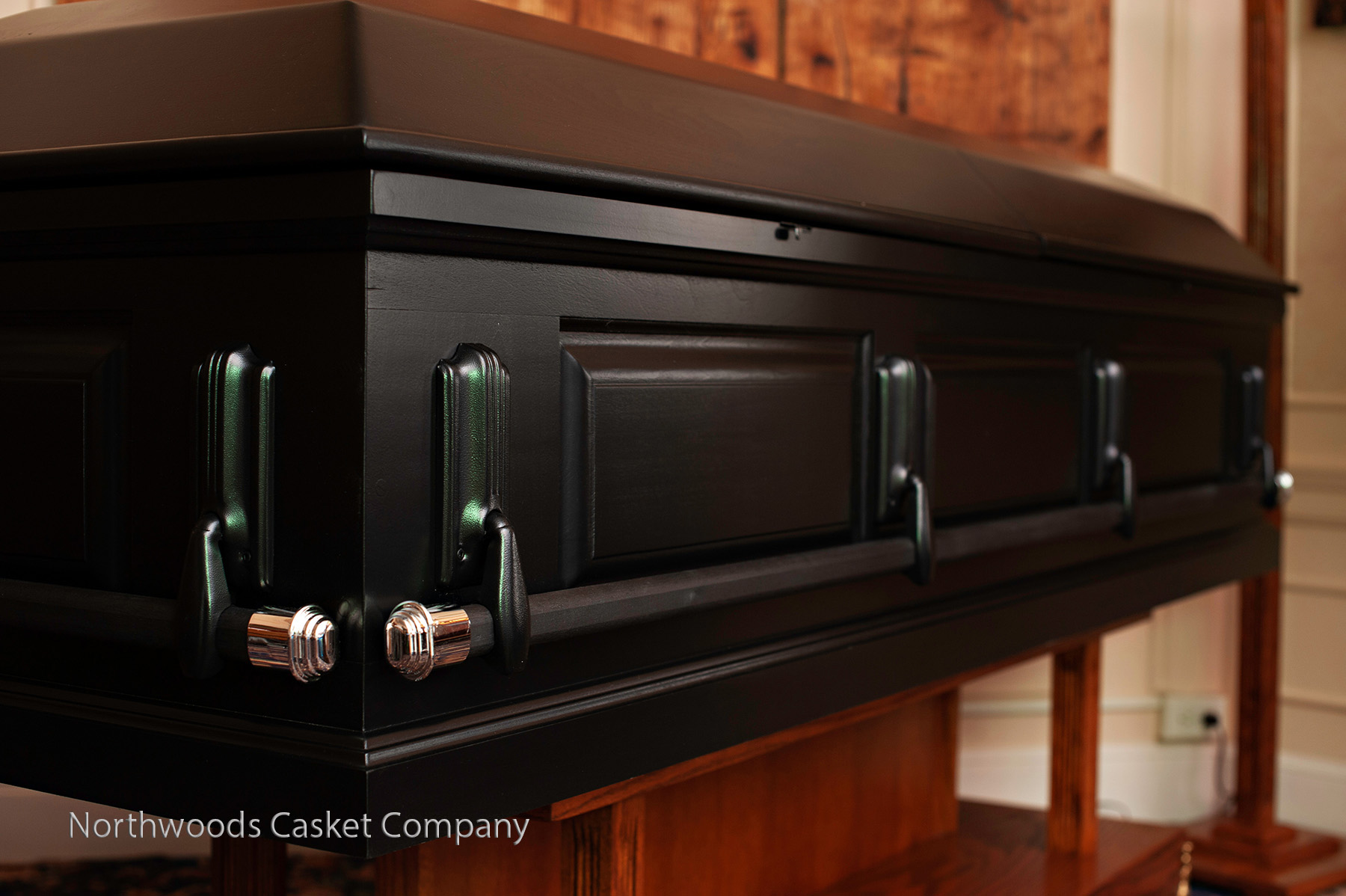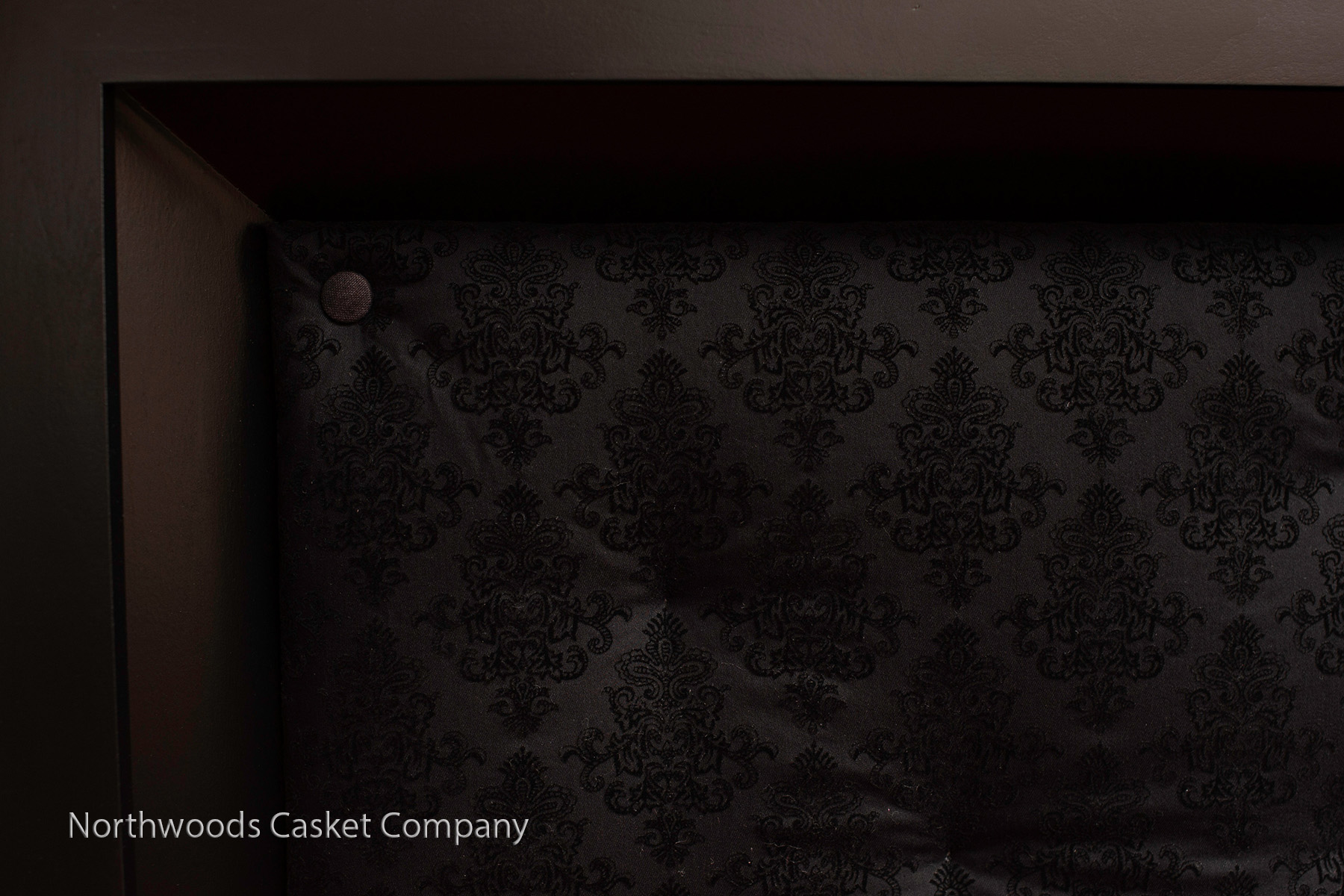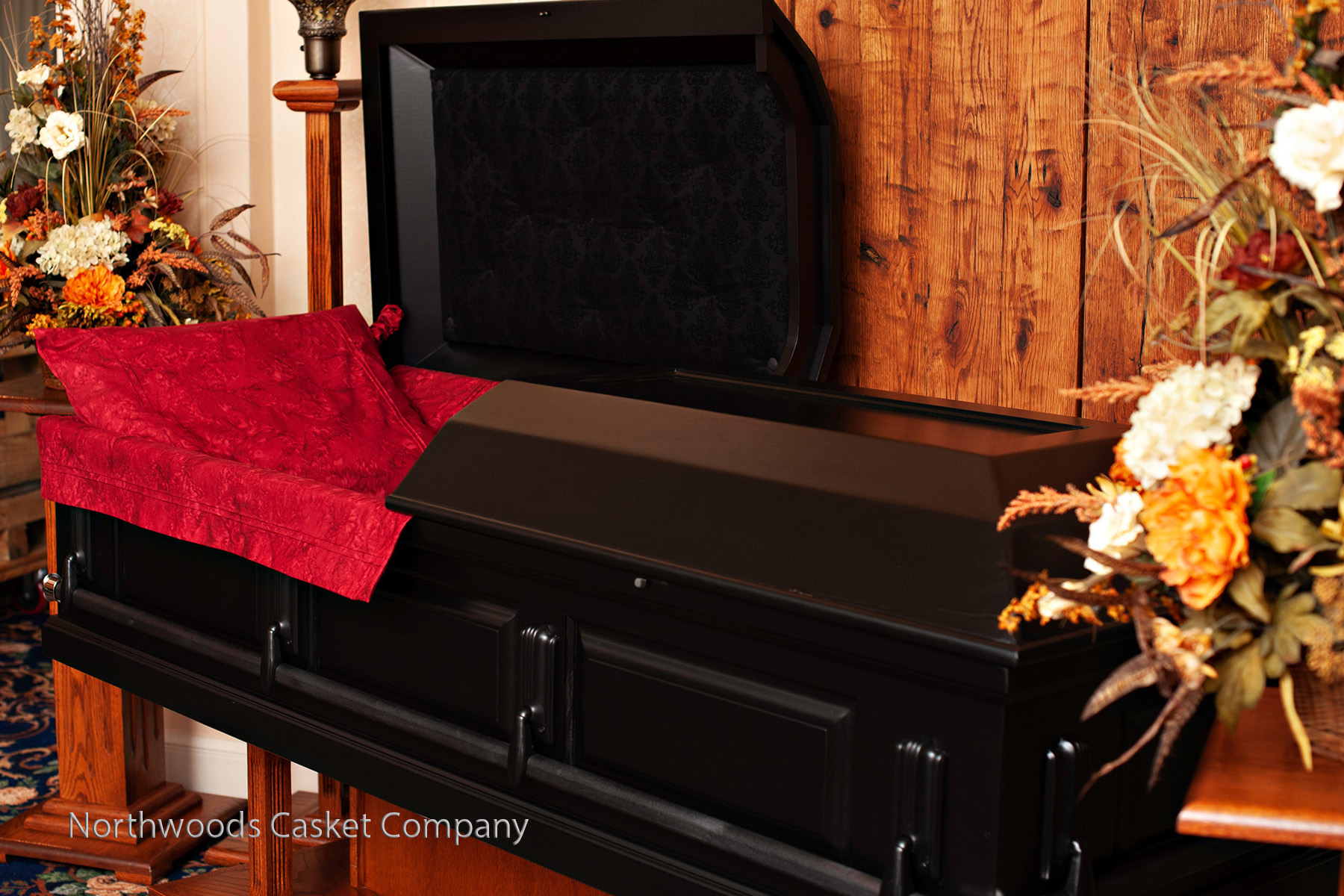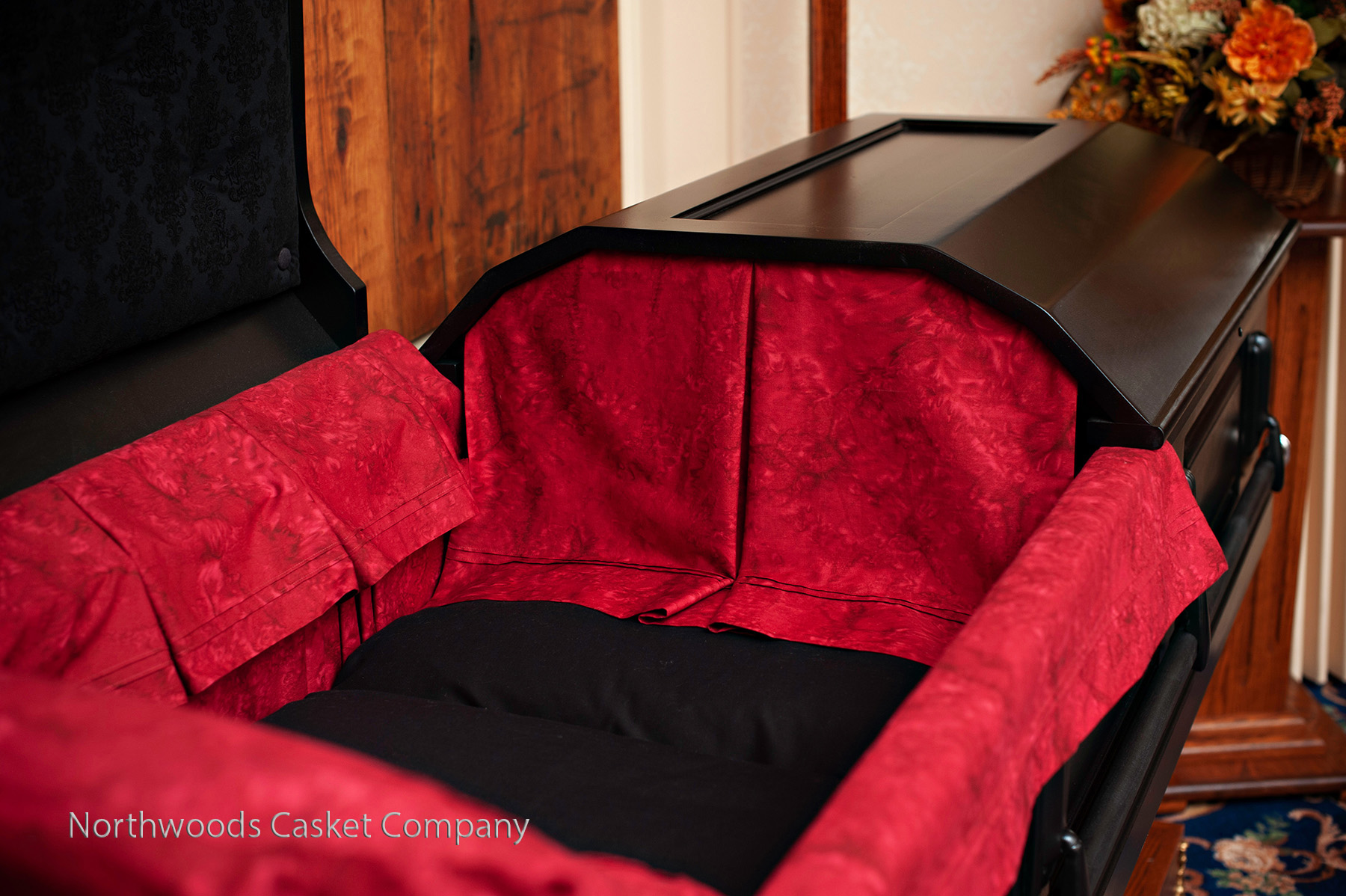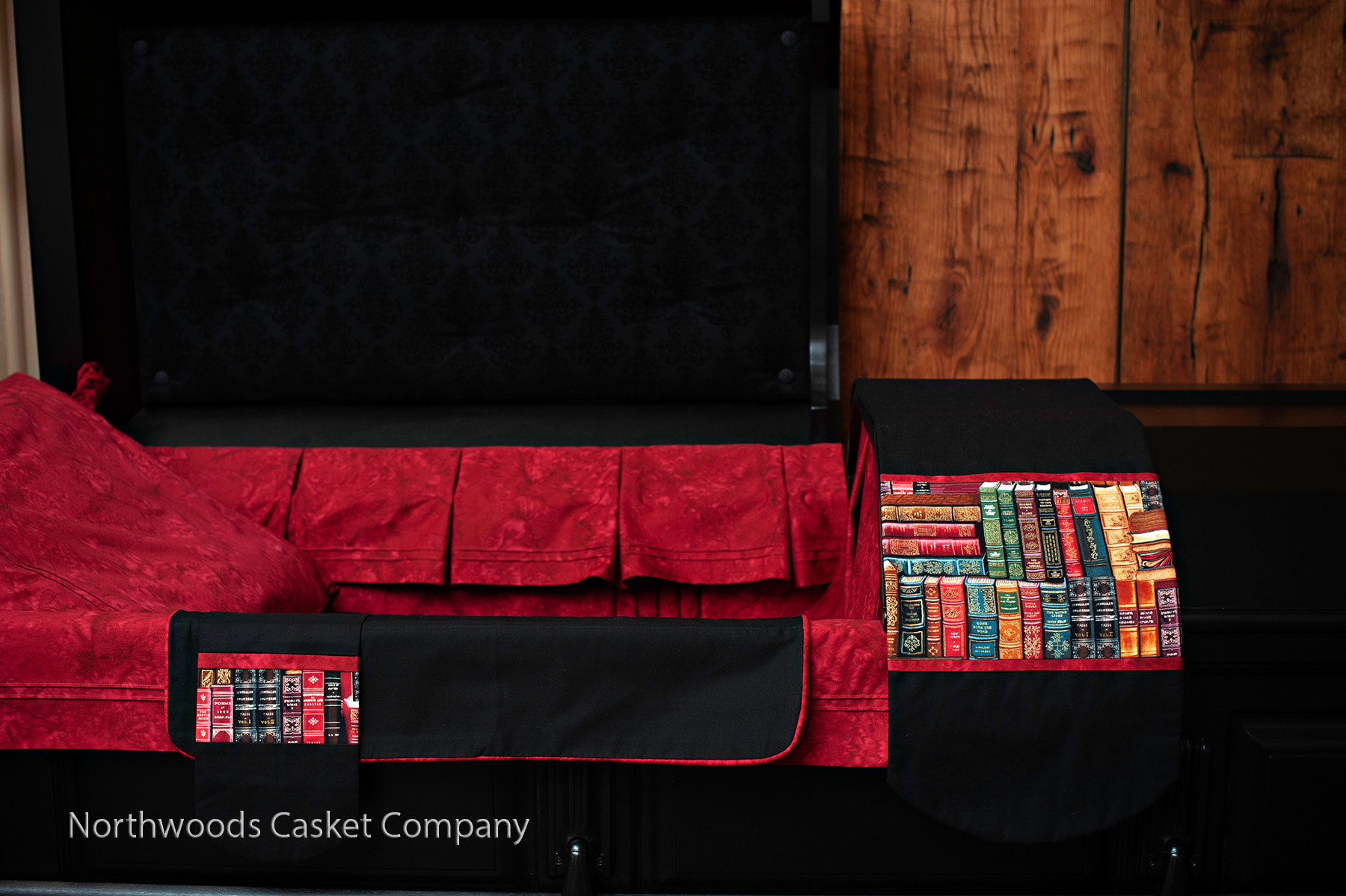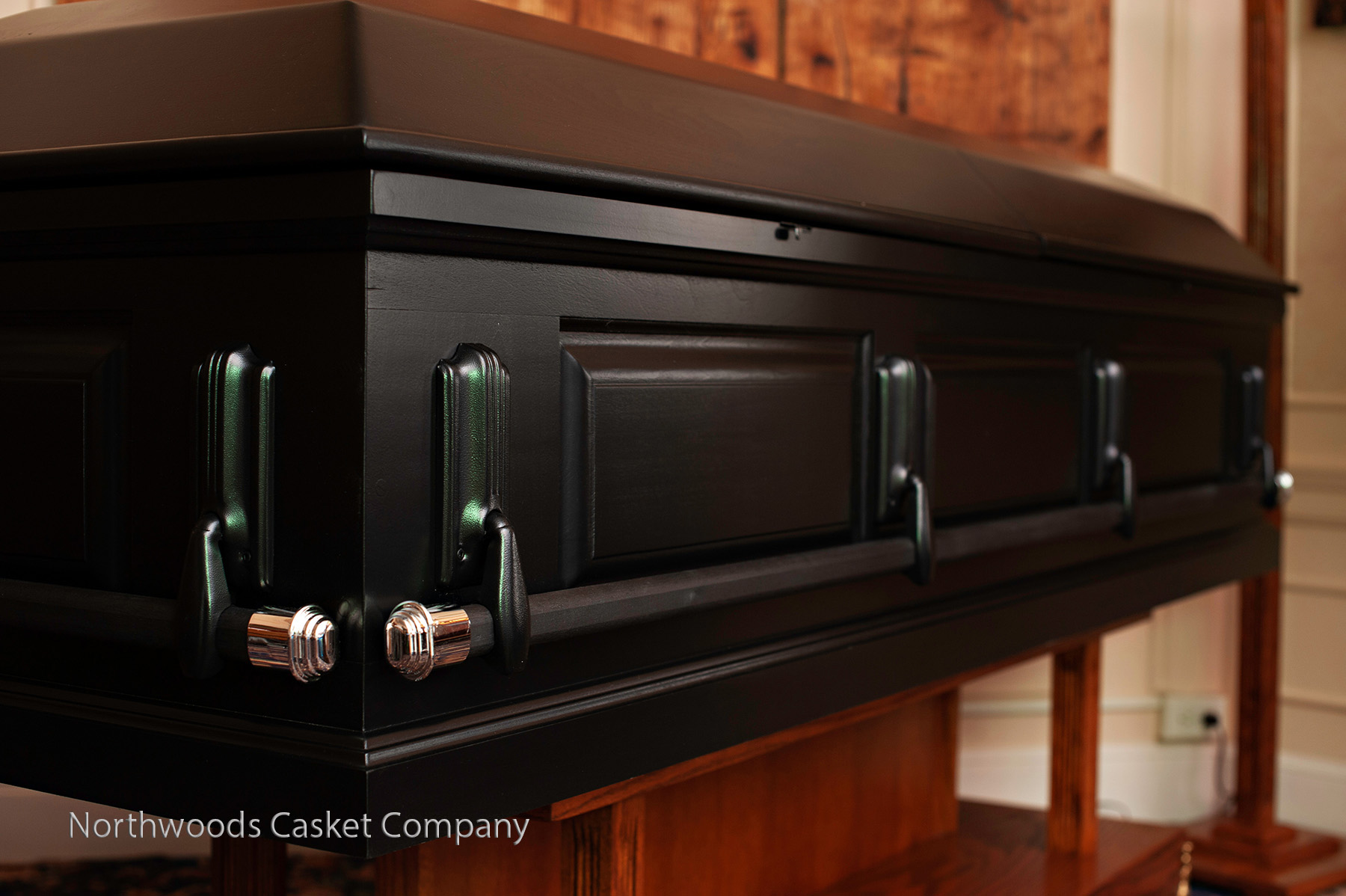 Circa 1903
Style: Raised panel,
Material: Wisconsin aspen
Color: Black
Finish: Gloss
Upholstery: Cotton
Interior (in): 76 3/8x 23 1/2 x 15
Exterior (in): 82 x 29 1/2 x 22
c.1903 - It's a Great Big World
Ten years before the Great War. The first year a US radio broadcast reached east across the Atlantic to Great Britain. Henry Ford started a motor car company. In Milwaukee three brothers built the first prototype motorized bicycle for what would become the iconic Harley-Davidson Motorcycle Company. The Wright brothers conducted their first powered flight.
Communications. Motorized travel. Powered flight. These things would make the world smaller during the events of the century that followed.
We remember an America circa 1903 in the colorless photographs of a post industrial era. But those days were far from colorless. Circa 1903 was rich in industry & opportunity, illuminated with music & entertainment, and emblazoned in fashion & color.
A tribute to 1903, this casket is handcrafted in Wisconsin aspen and finished in a classy high gloss black lacquer (water-based). Upholstered in rich red color on textured natural cotton and trimmed with embossed detail. Not for the meek, this one has something to say.
Bold. Brave. Passionate. Colorful.
Plant it Forward.
Pledge to use any of our caskets in your end-of-life plan and we'll plant 100 trees at our next annual. Your pledge costs nothing and takes 5 minutes so Pledge today.