American Heritage Pine in Harvest Wheat (plus size)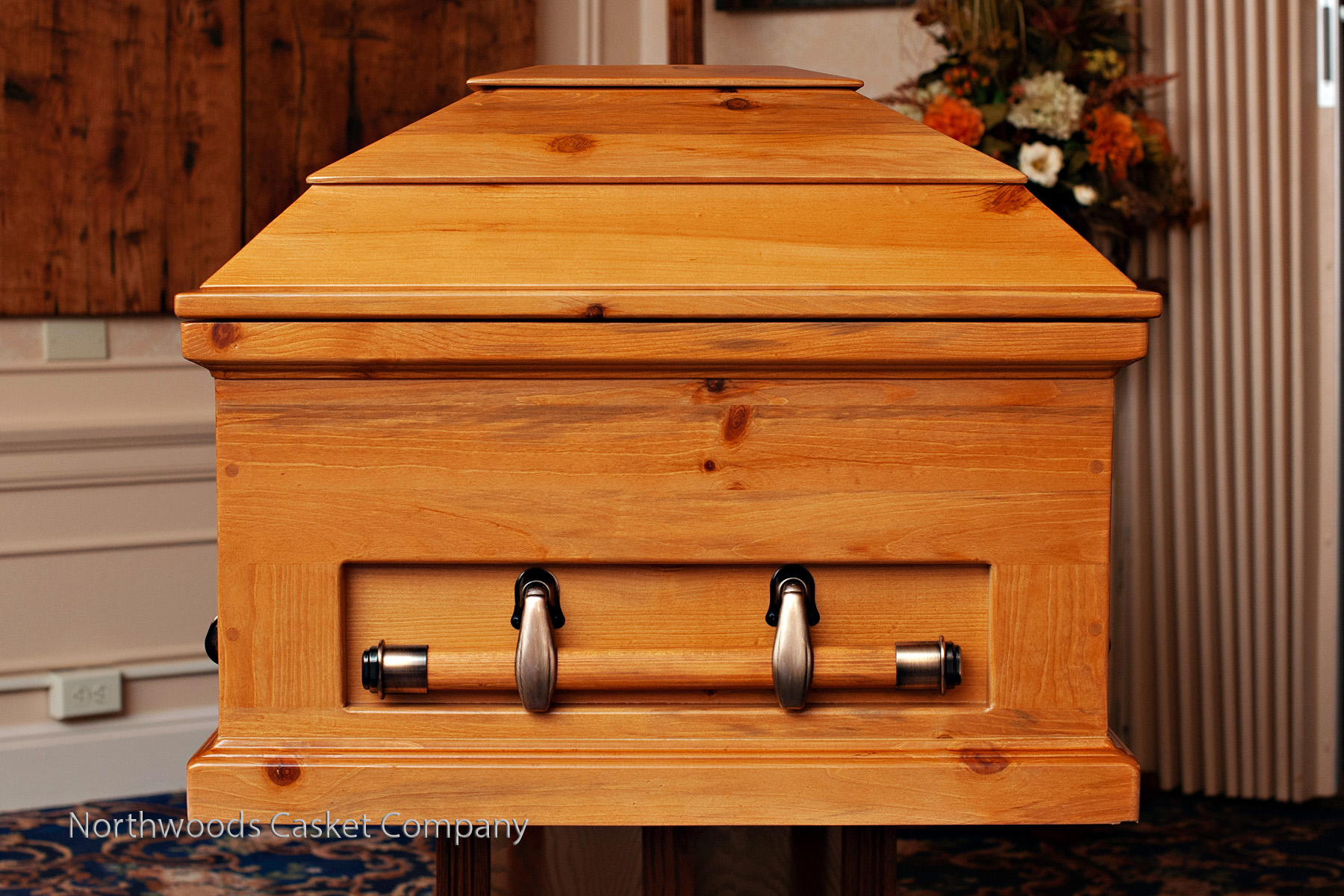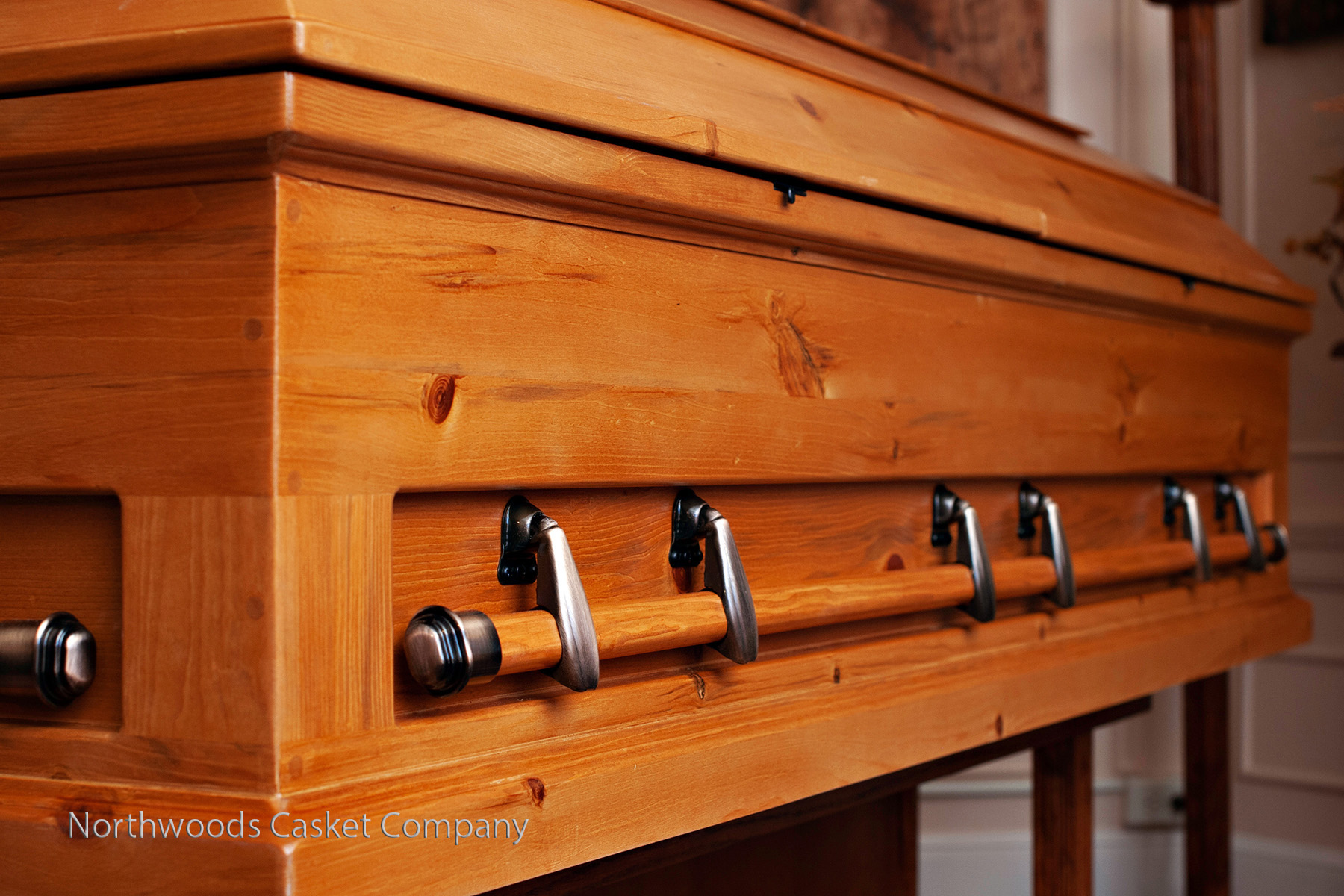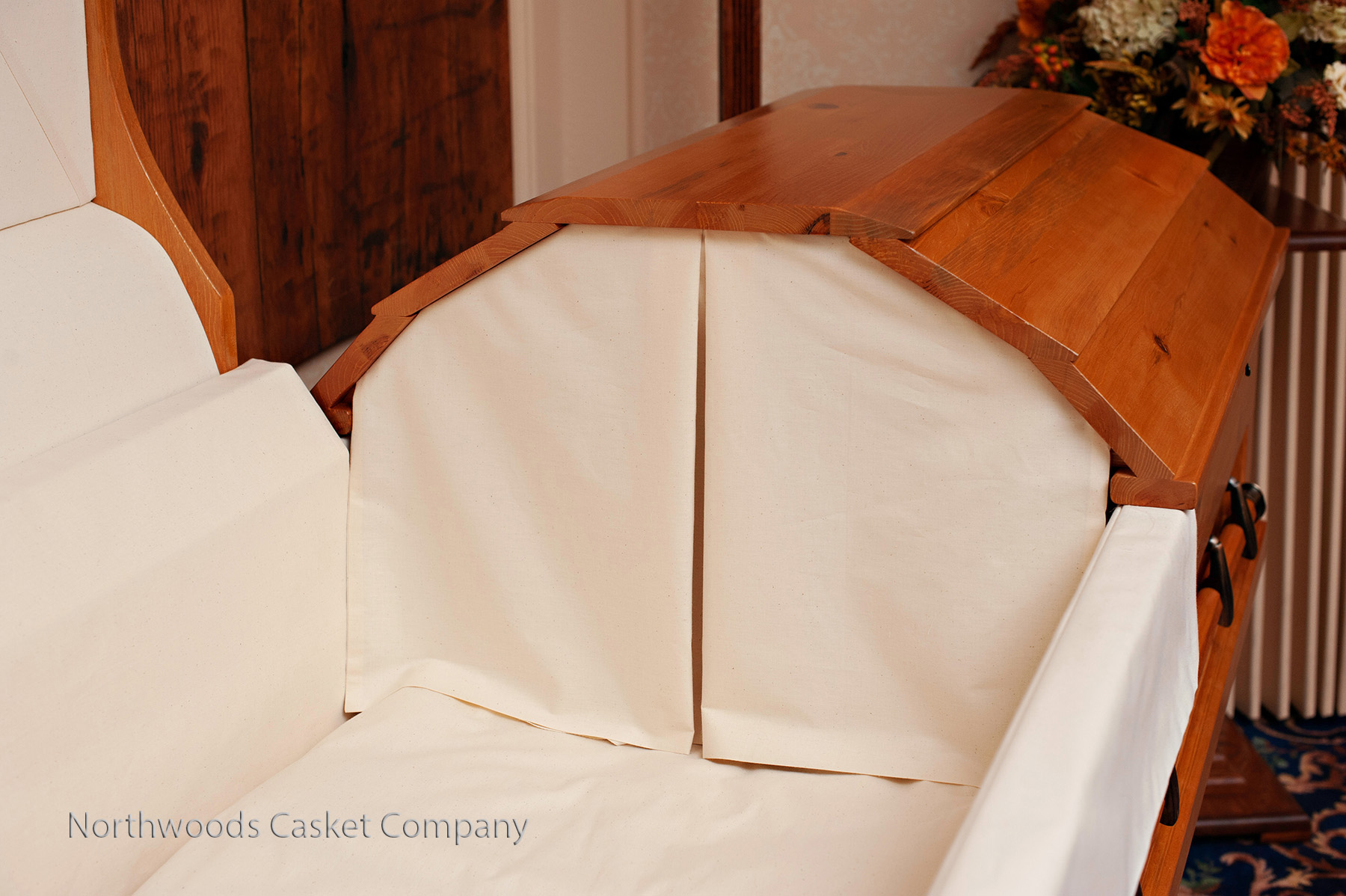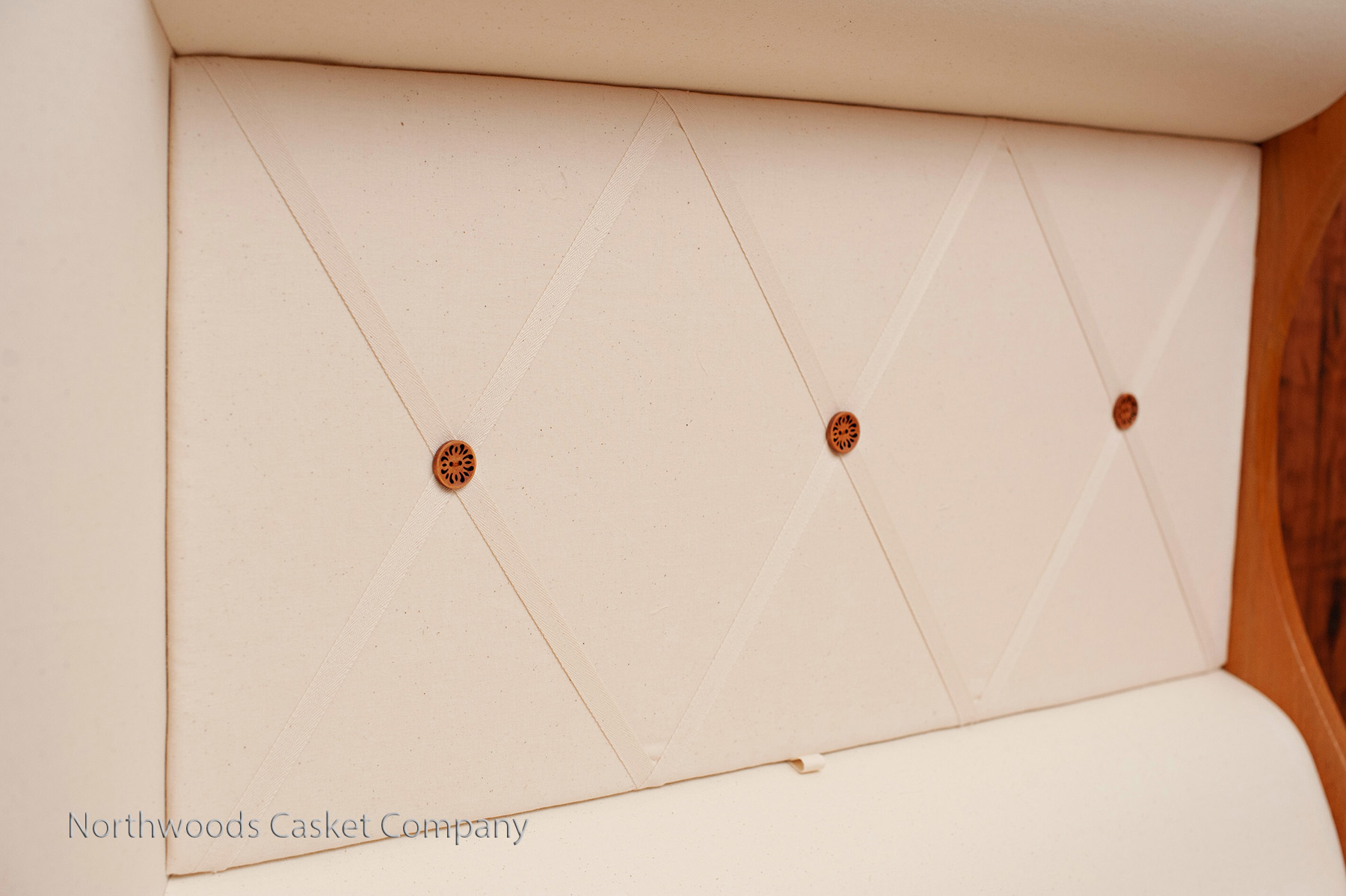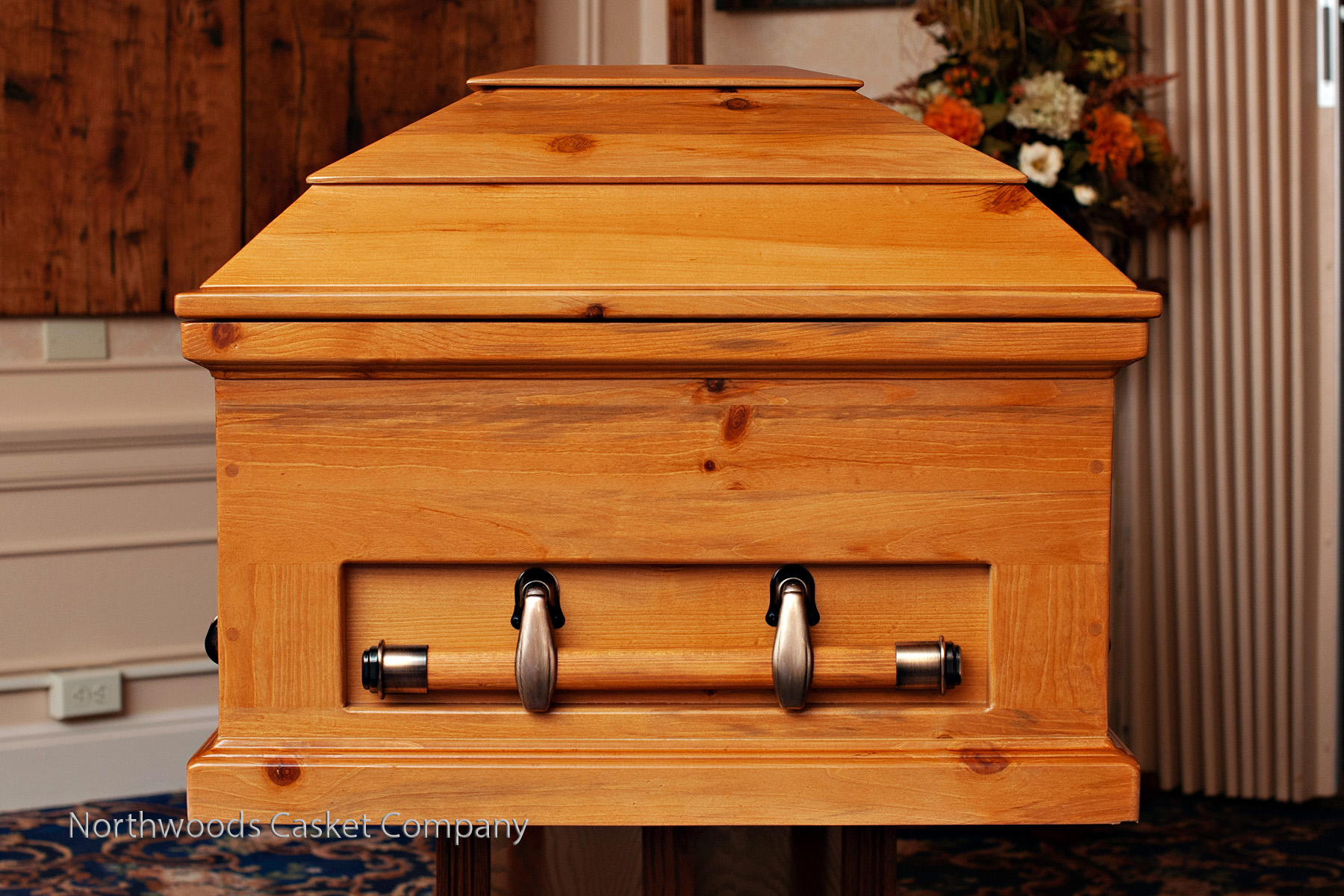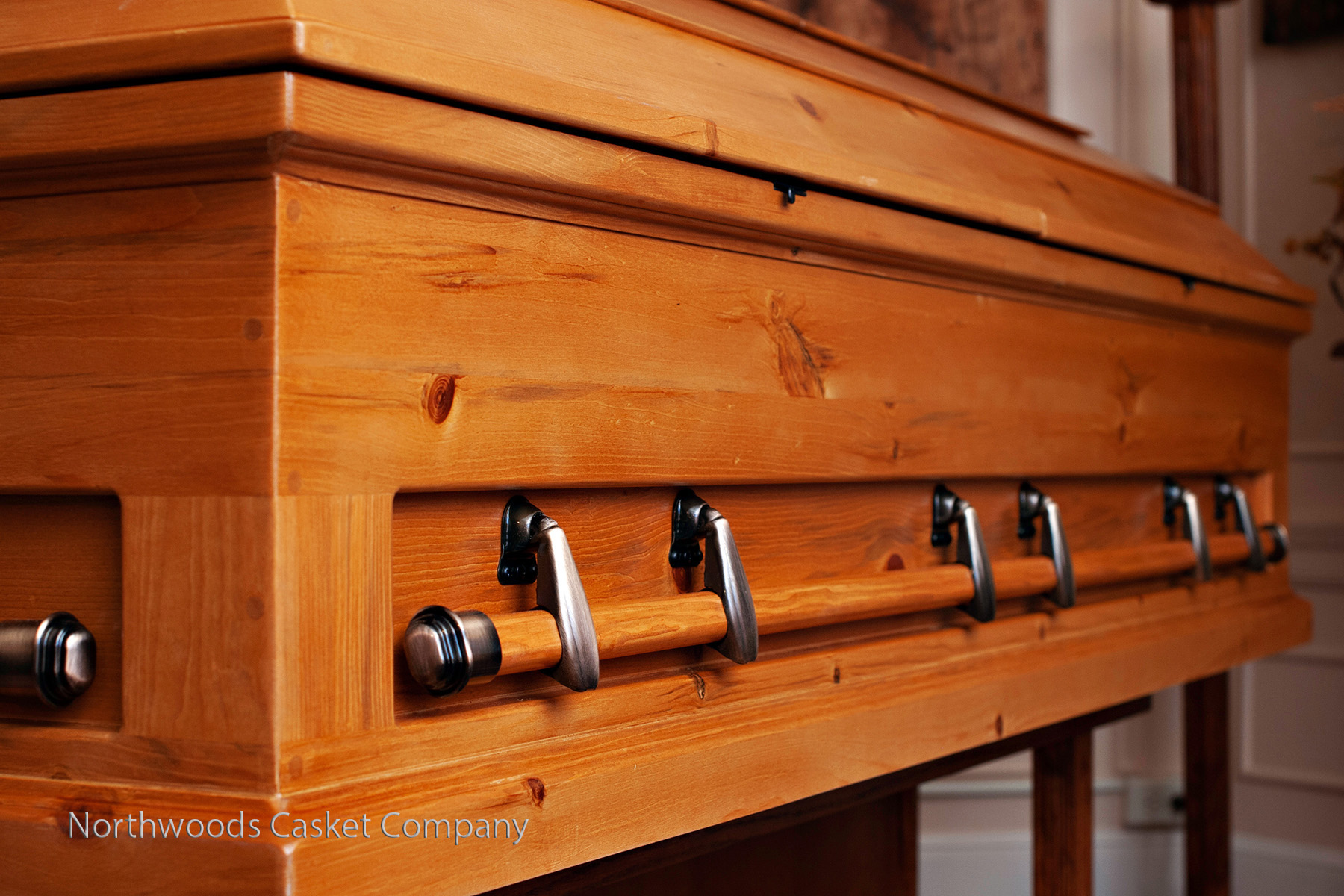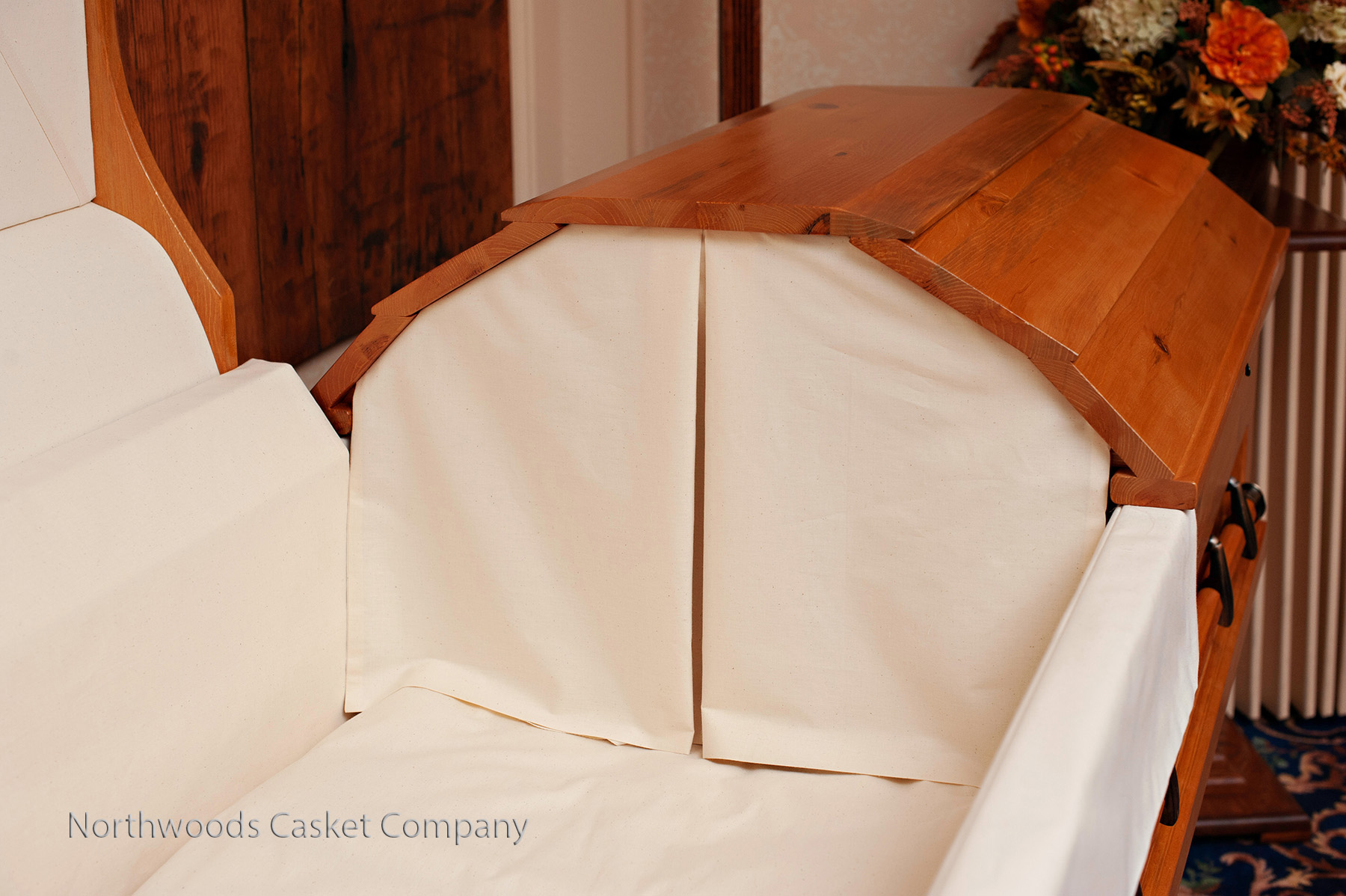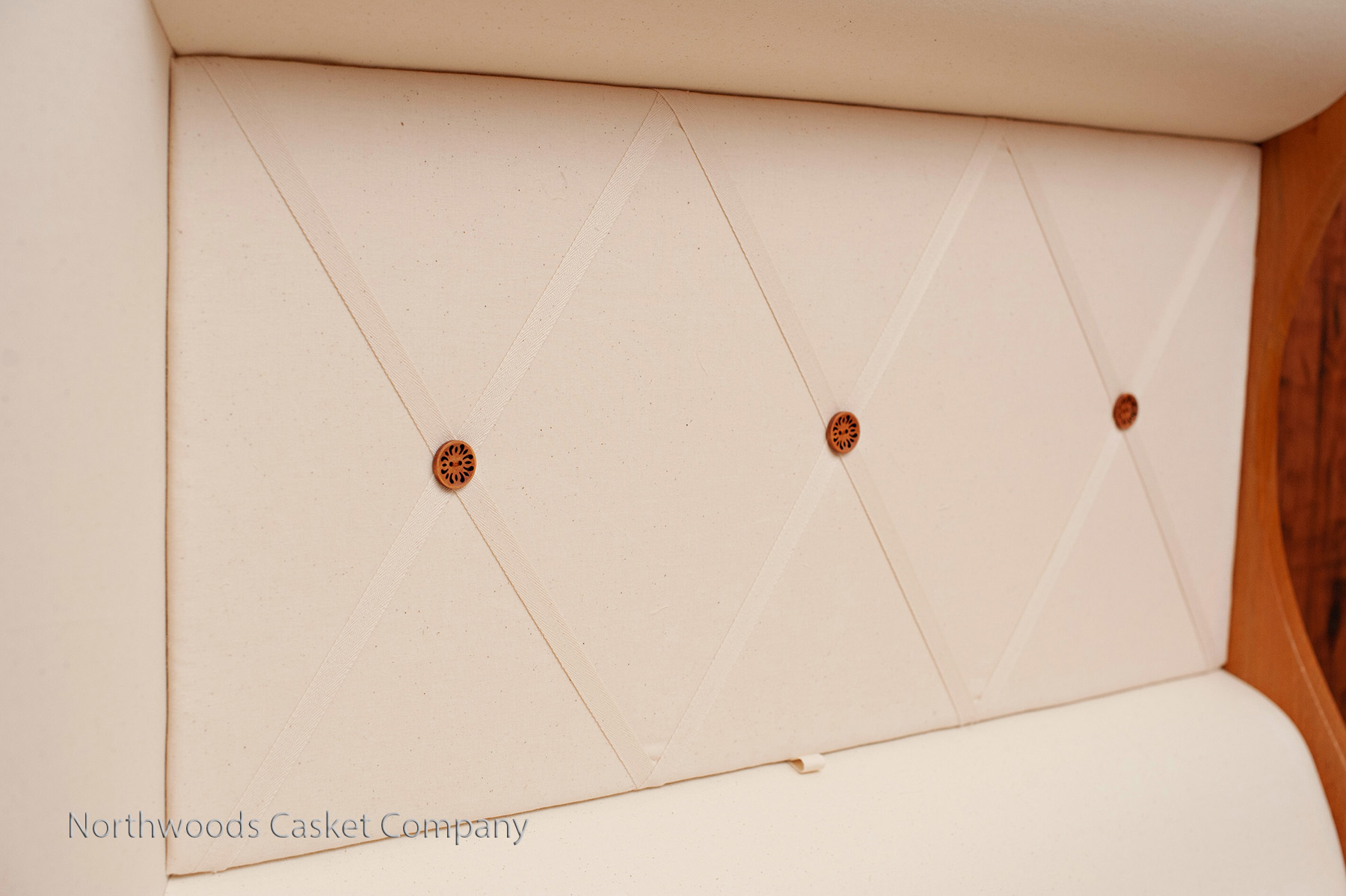 American Heritage Pine in Harvest Wheat (plus size)
Style: Traditional solid wood with swing bar handles
Material: Wisconsin pine
Color: Harvest Wheat
Finish: Water-based stain and topcoat
Upholstery: Natural cotton
Interior (in): 76.25 x 26.5 x 20
Exterior (in): 81 x 29.5 x 23.87
SKU: 314-O-HWT-OVWDAA-ANTBRZ
Winter is coming
Born and raised on a rural dairy farm, I was well versed in animal husbandry, spring plantings, and fall harvests. I left Wisconsin for a decade after studying at UW-Madison. During my visits home I would always rediscover something that I'd not paid much attention to while living here.
The fragrant smell of fresh cut, first crop hay in June. The musical buzzing of cicadas in the heat of July and August. And the striking beauty of the golden wheat harvest as farmers worked the fields in the warm September sun, marking the end of yet another growing season in Wisconsin.
Plant it Forward.
Pledge to use any of our caskets in your end-of-life plan and we'll plant 100 trees at our next annual. Your pledge costs nothing and takes 5 minutes so Pledge today.