American Heritage in Antique Red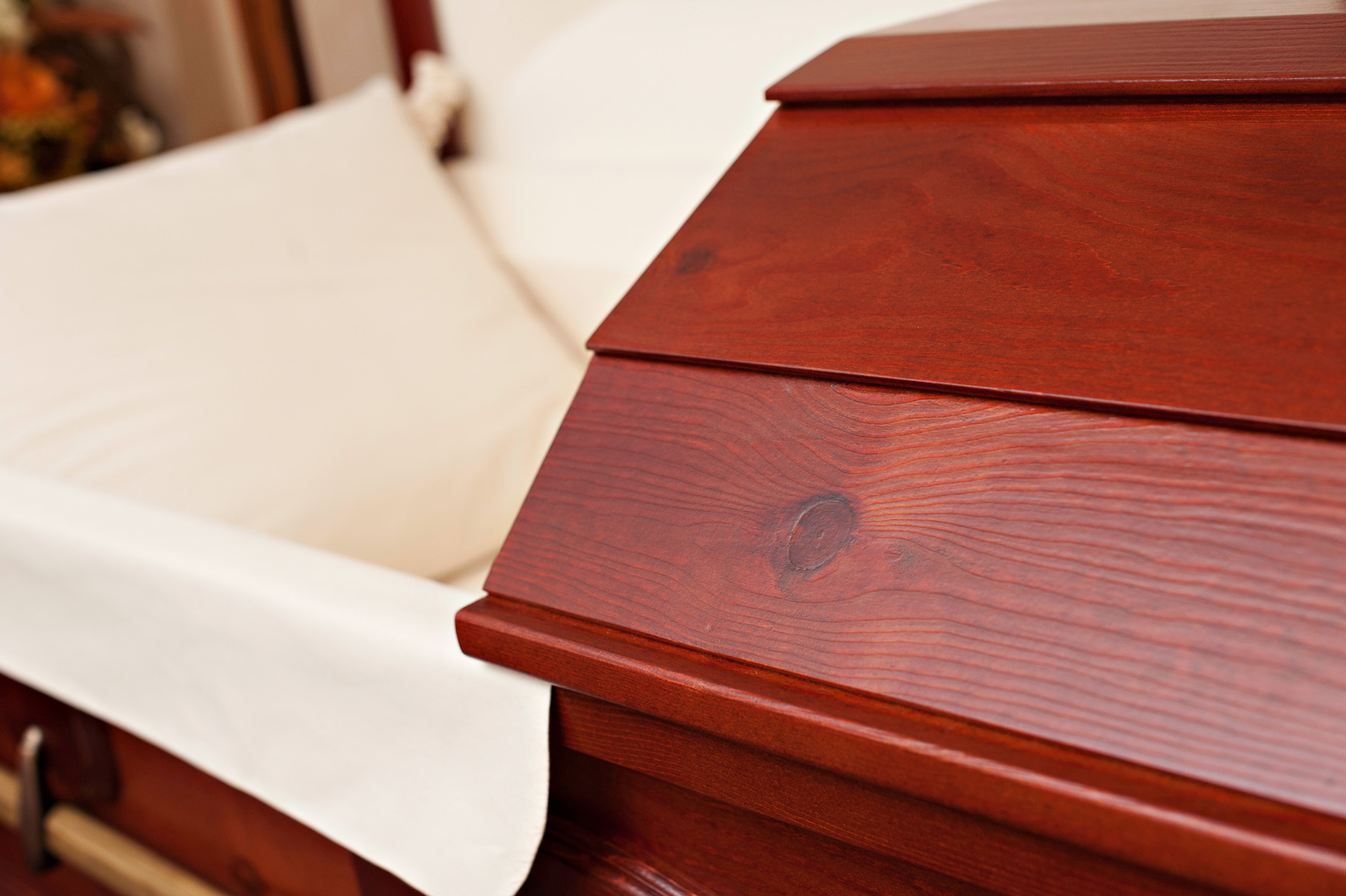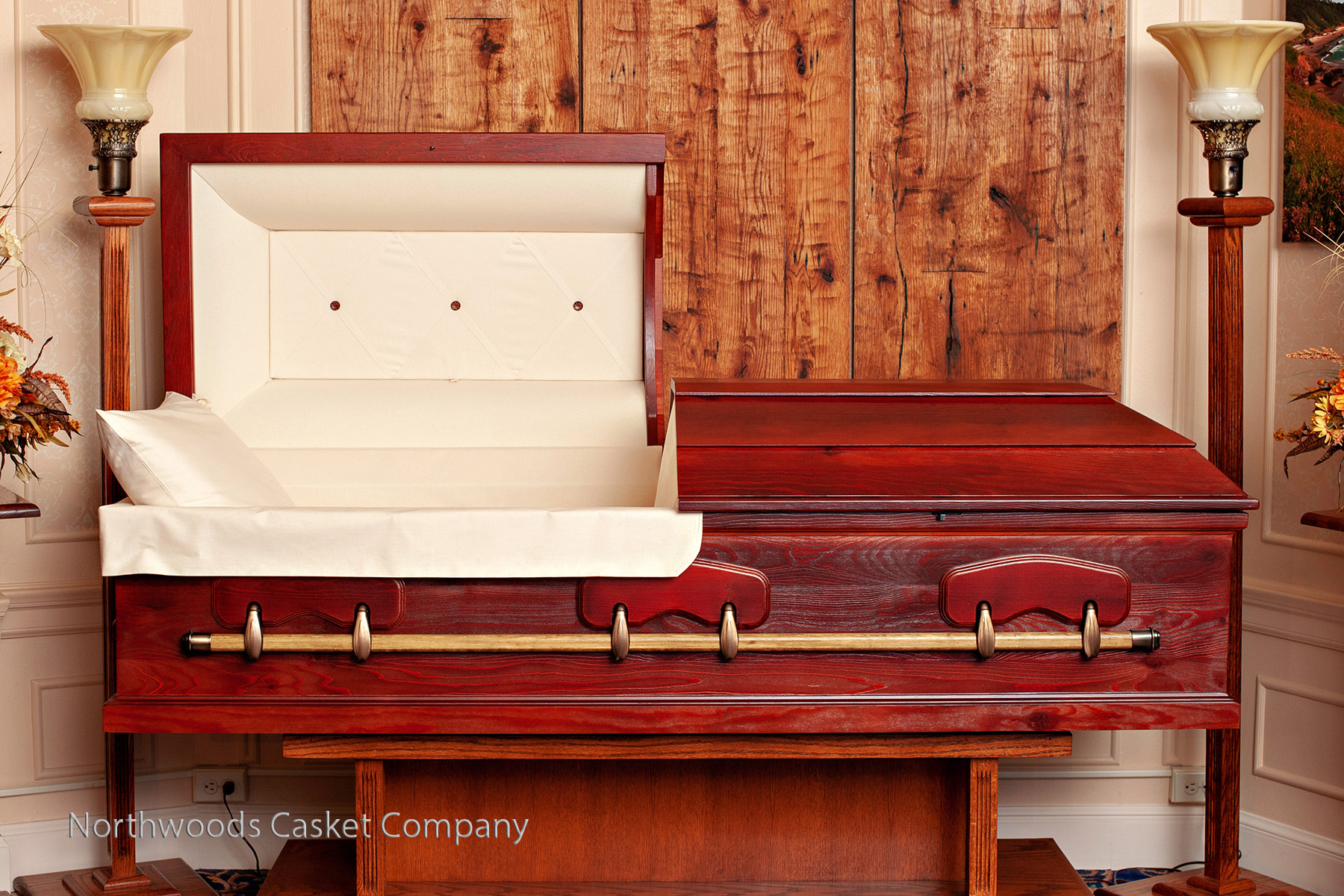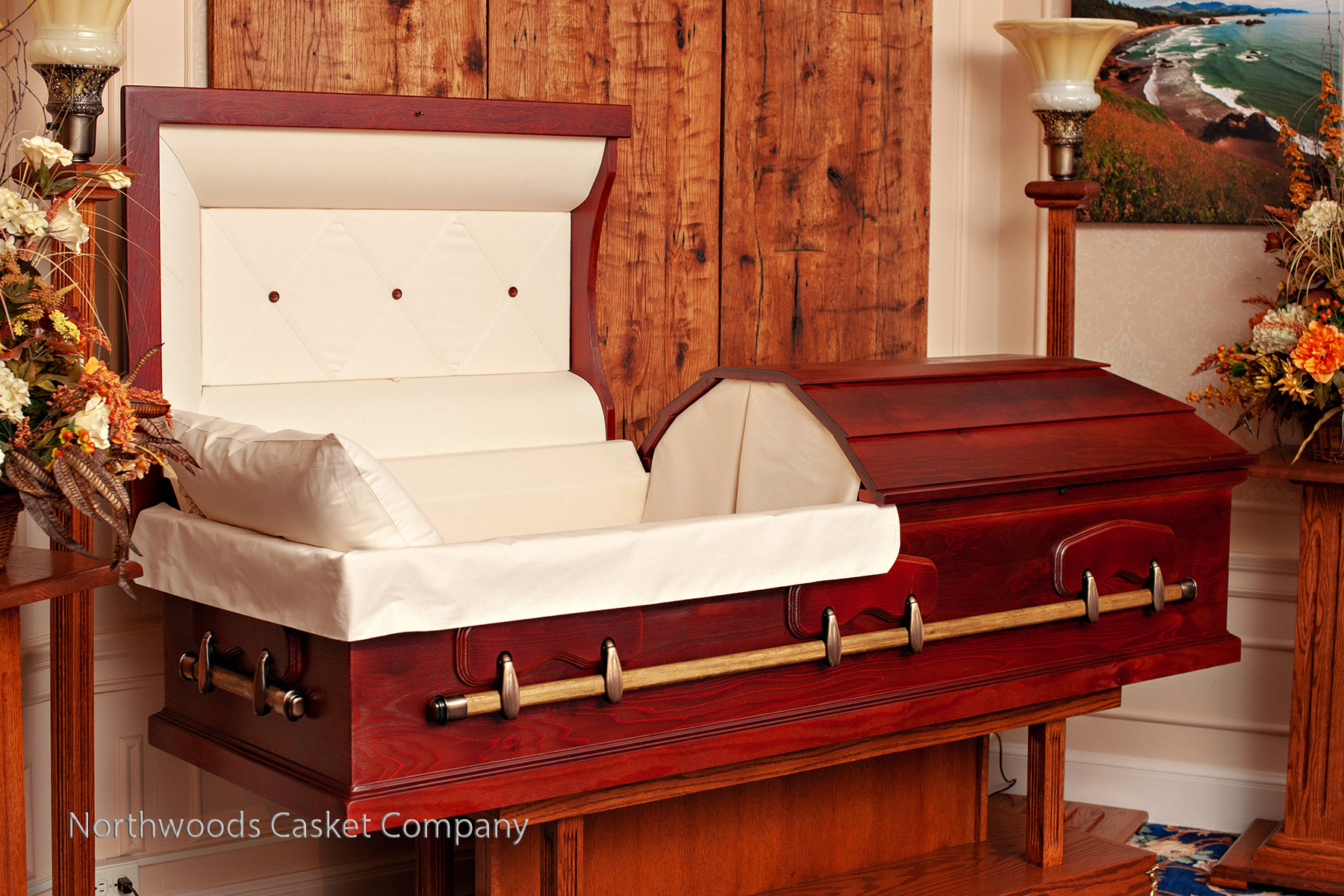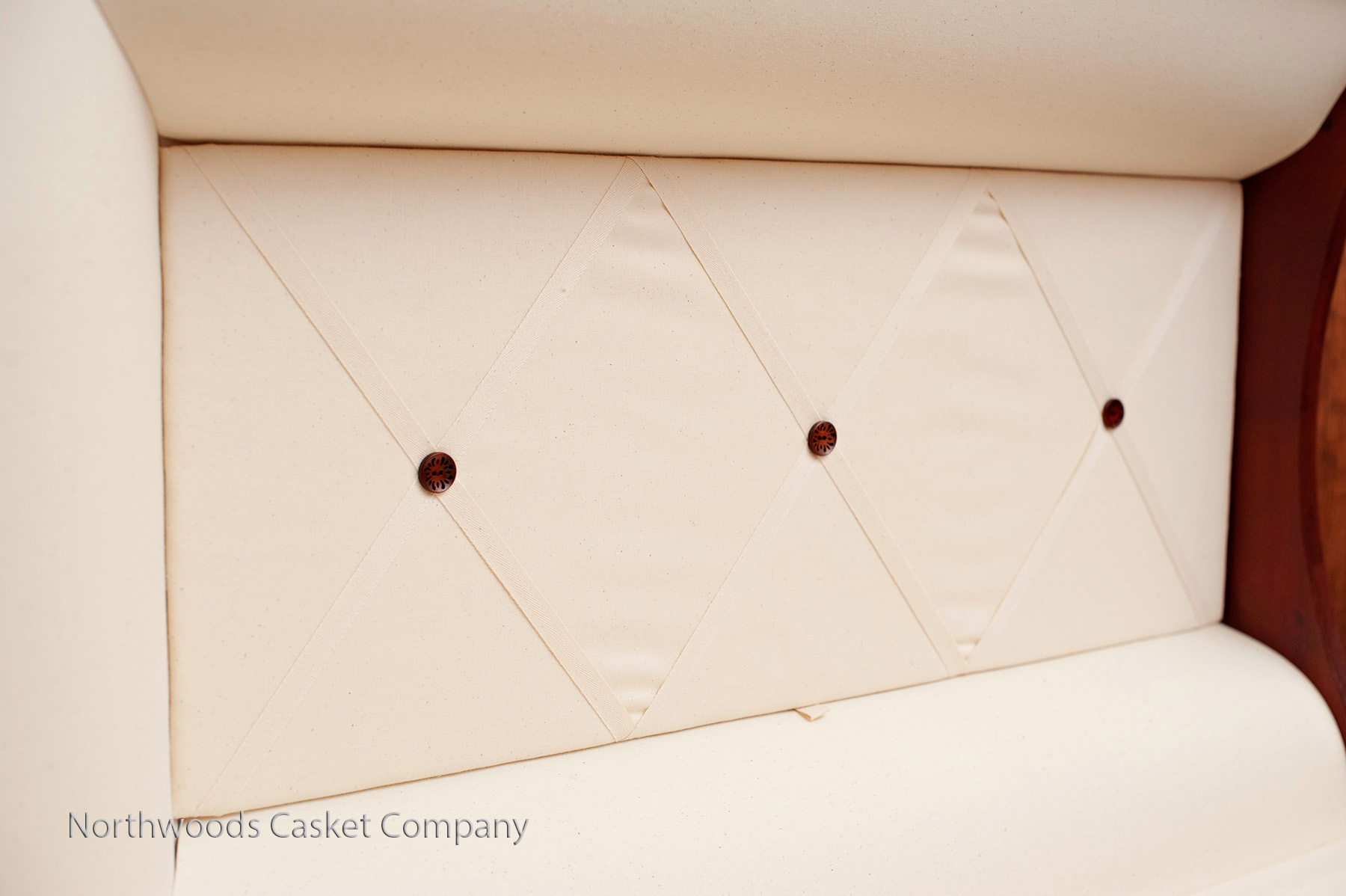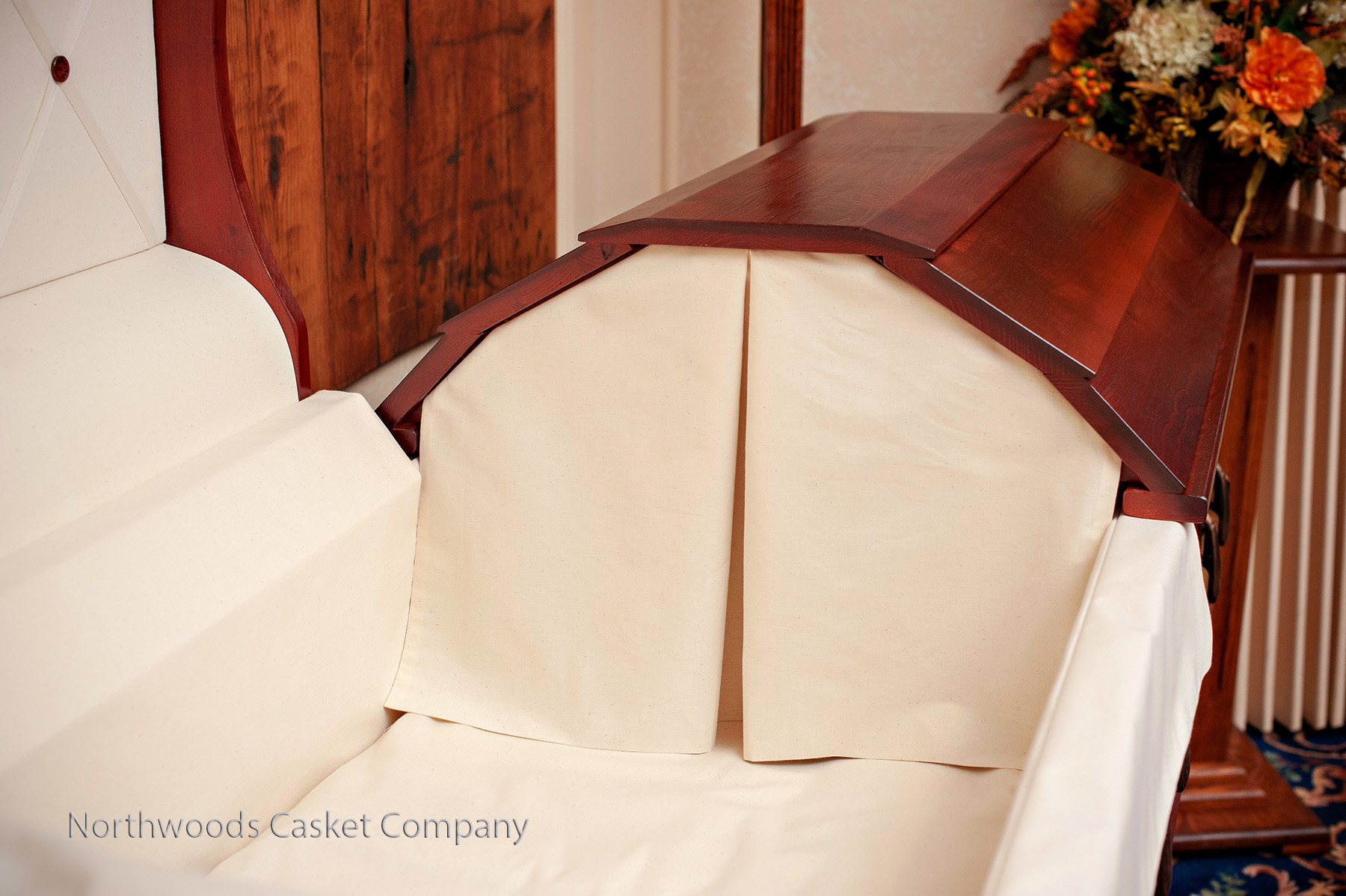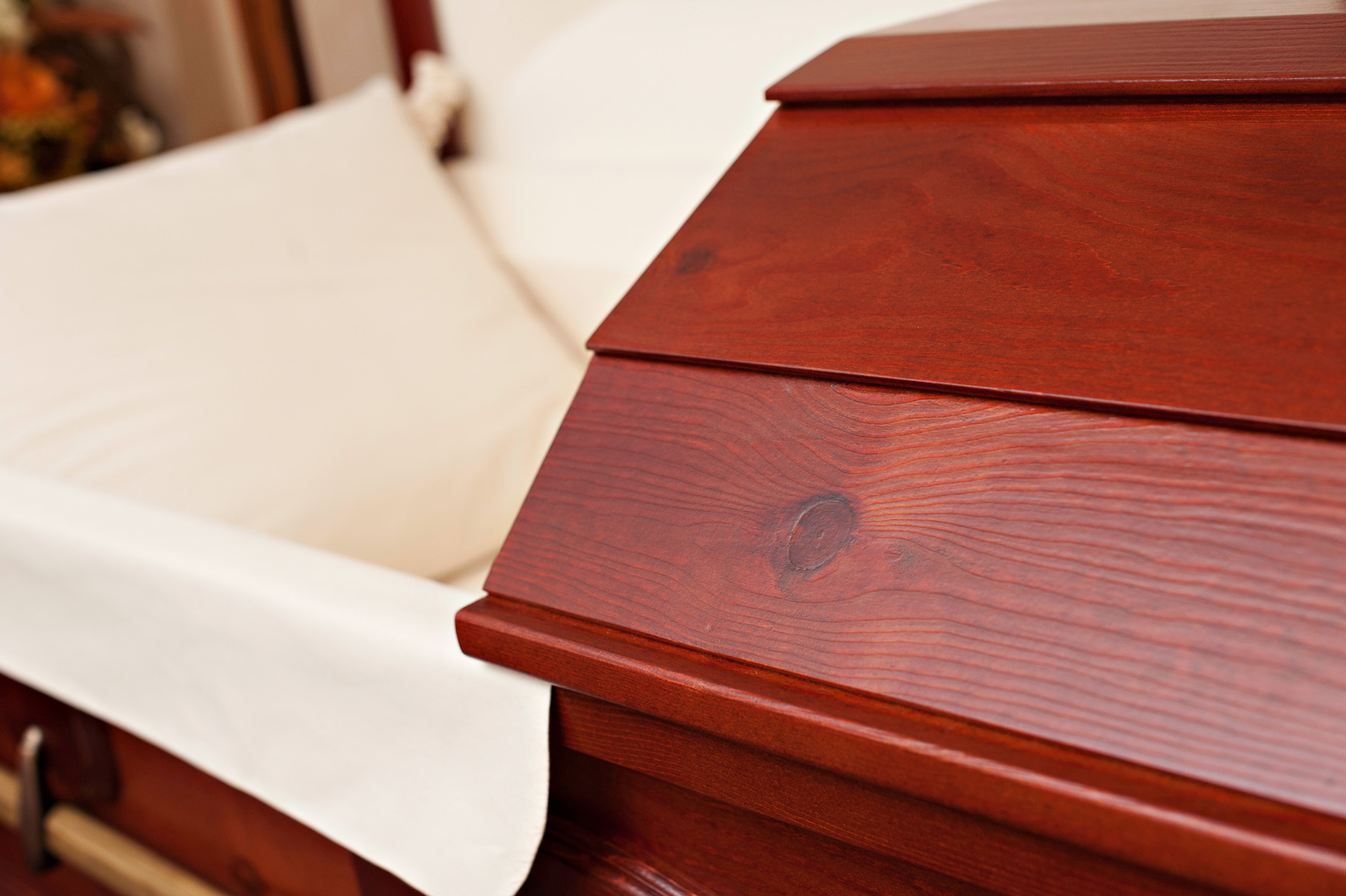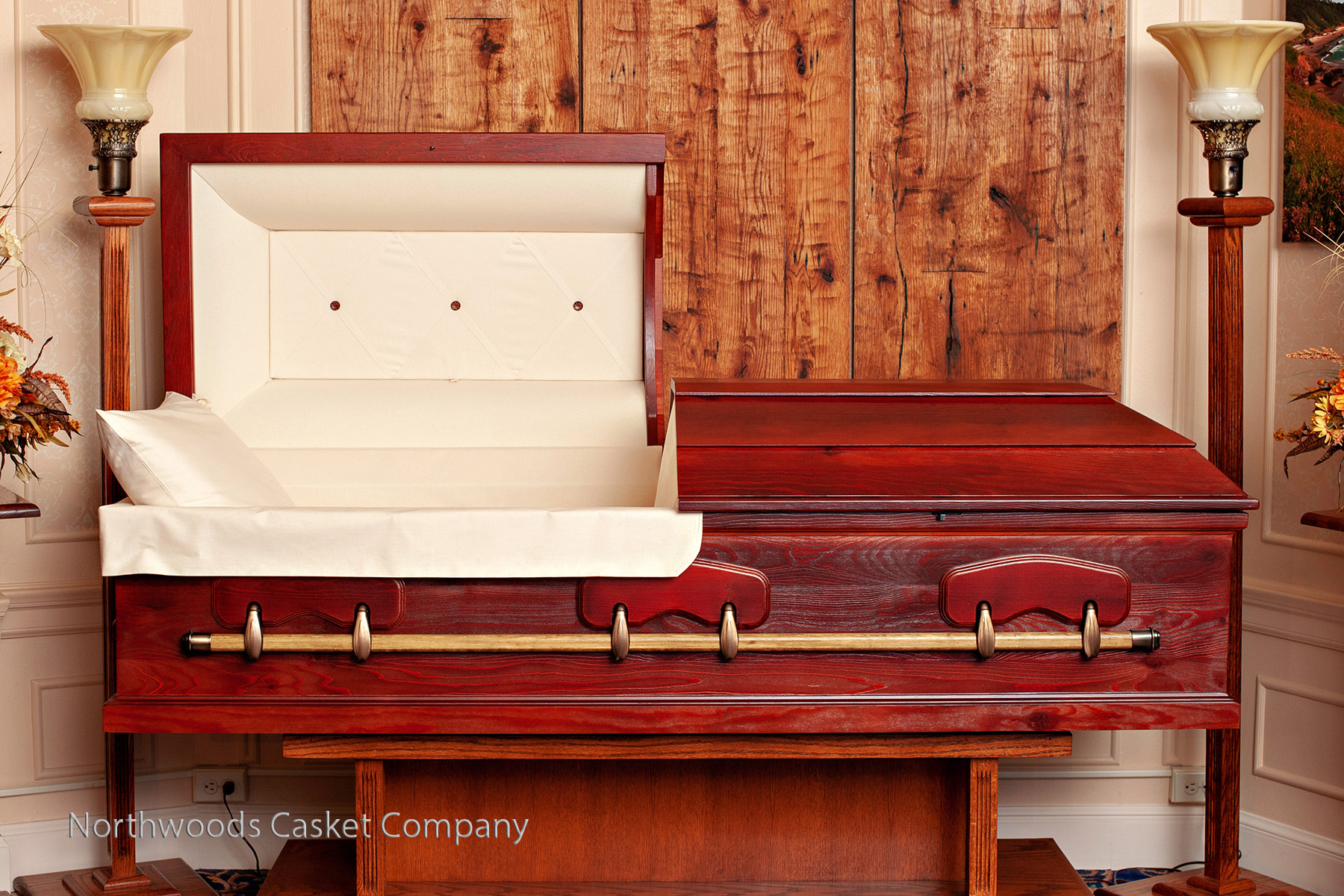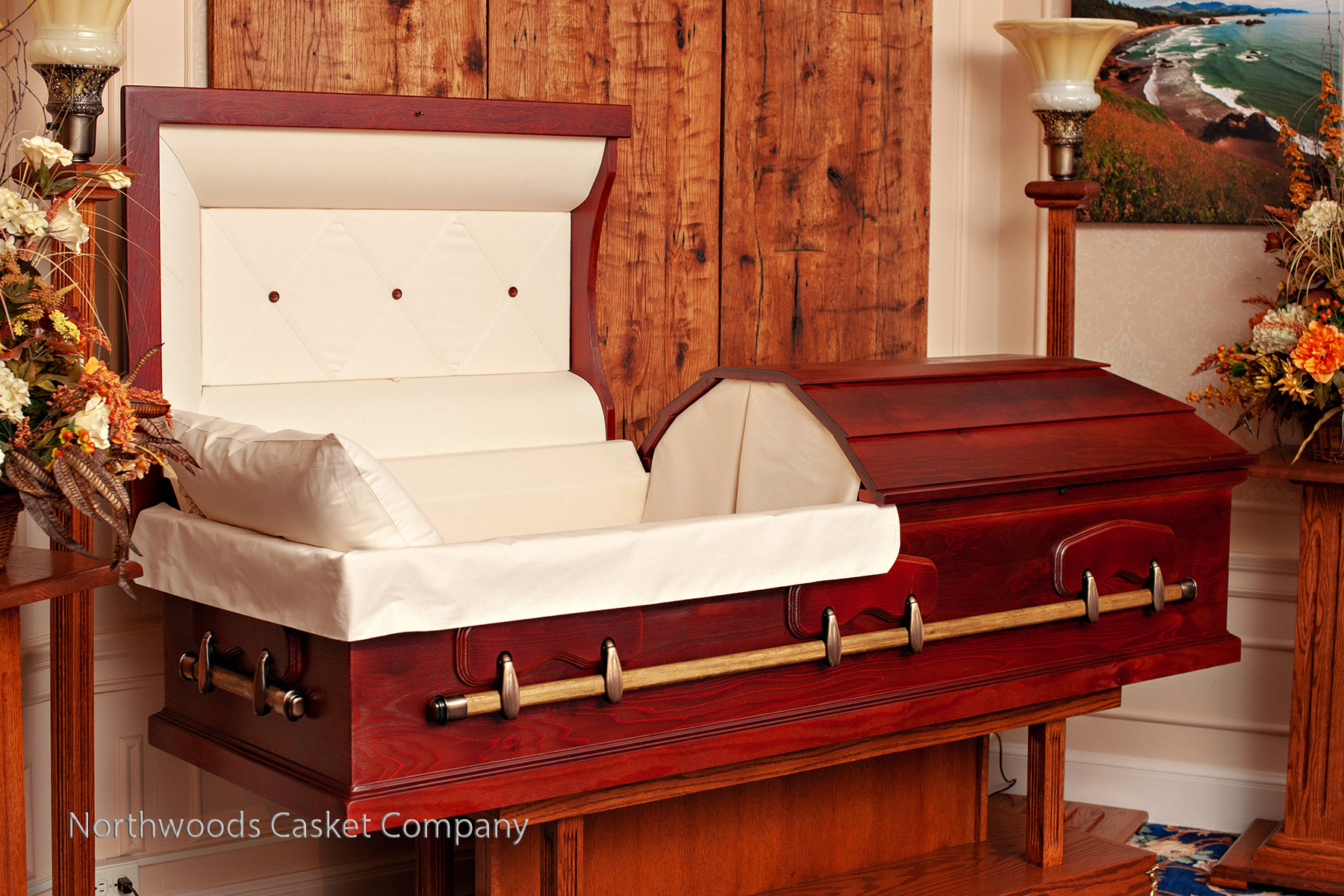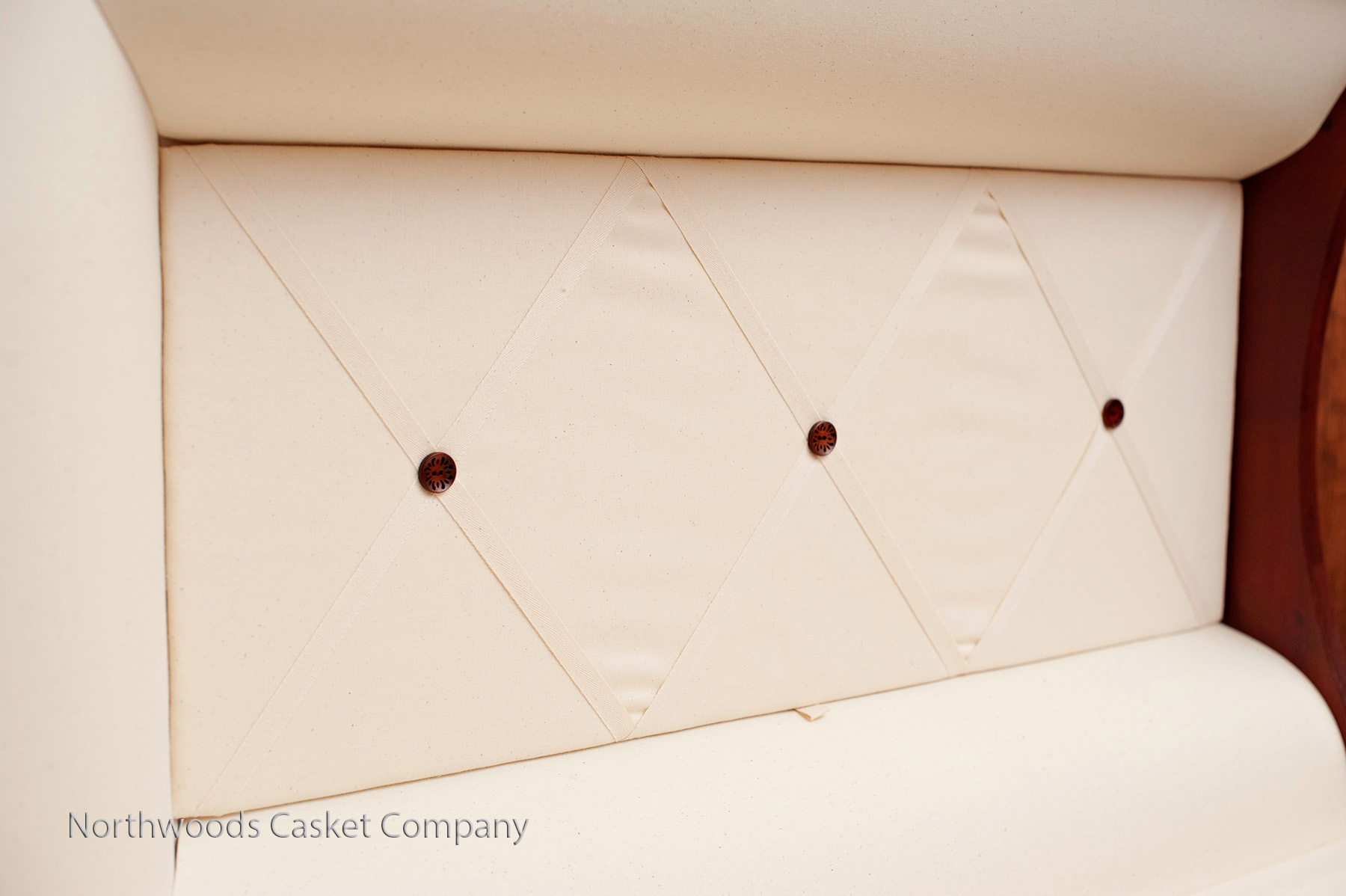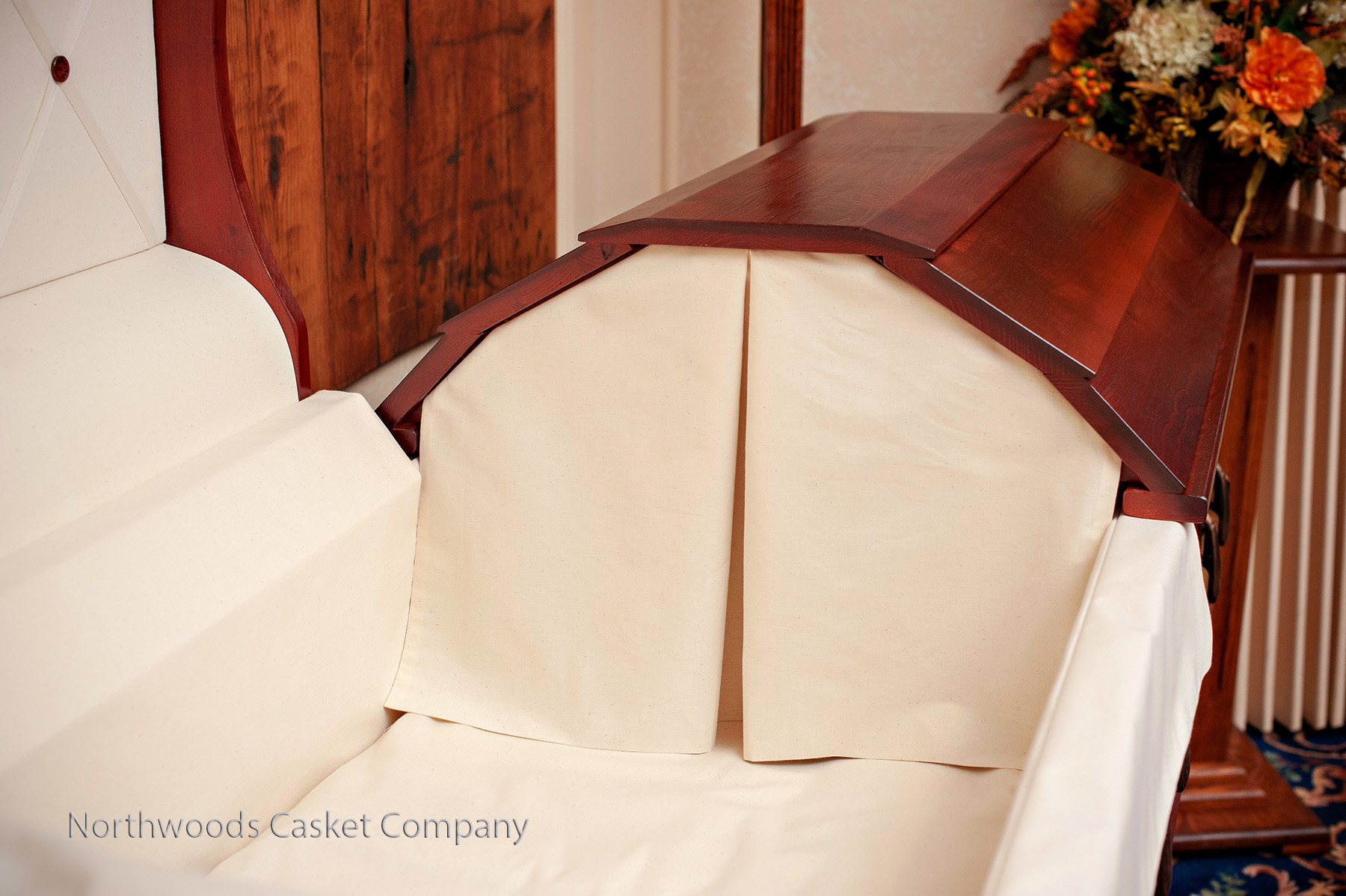 American Heritage in Antique Red
Style: Traditional solid wood with swing bar handles
Material: Wisconsin pine
Color: Antique red
Finish: Water-based stain and topcoat
Upholstery: Natural cotton
Interior (in): 76 1/4 x 23 3/8 x 15
Exterior (in): 81 x 28 3/4 x 23 7/8
The old red cow barn, once the epicenter of our bustling family farm that supported and fed us for many years. After the last dairy cow was sold and the milking parlor fell silent, the barn took on a new use--storing Dad's proud collection of antique tractors.

This casket was inspired by that barn. Aged and weathered red siding, wooden door handles worn smooth from years of service, and those antique tractors with their art deco curves and lines. A perfect balance of color, texture, and character.
Plant it Forward.
Pledge to use any of our caskets in your end-of-life plan and we'll plant 100 trees at our next annual. Your pledge costs nothing and takes 5 minutes so Pledge today.