Oval Wooden Handles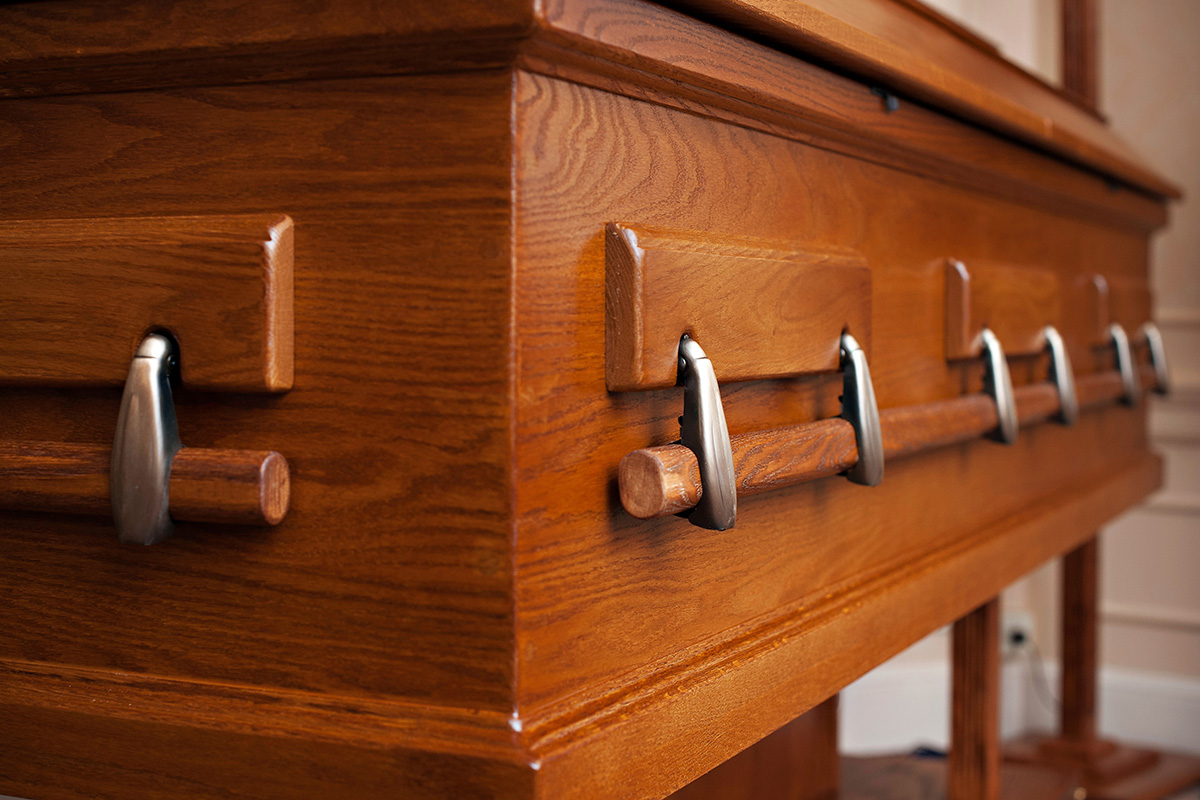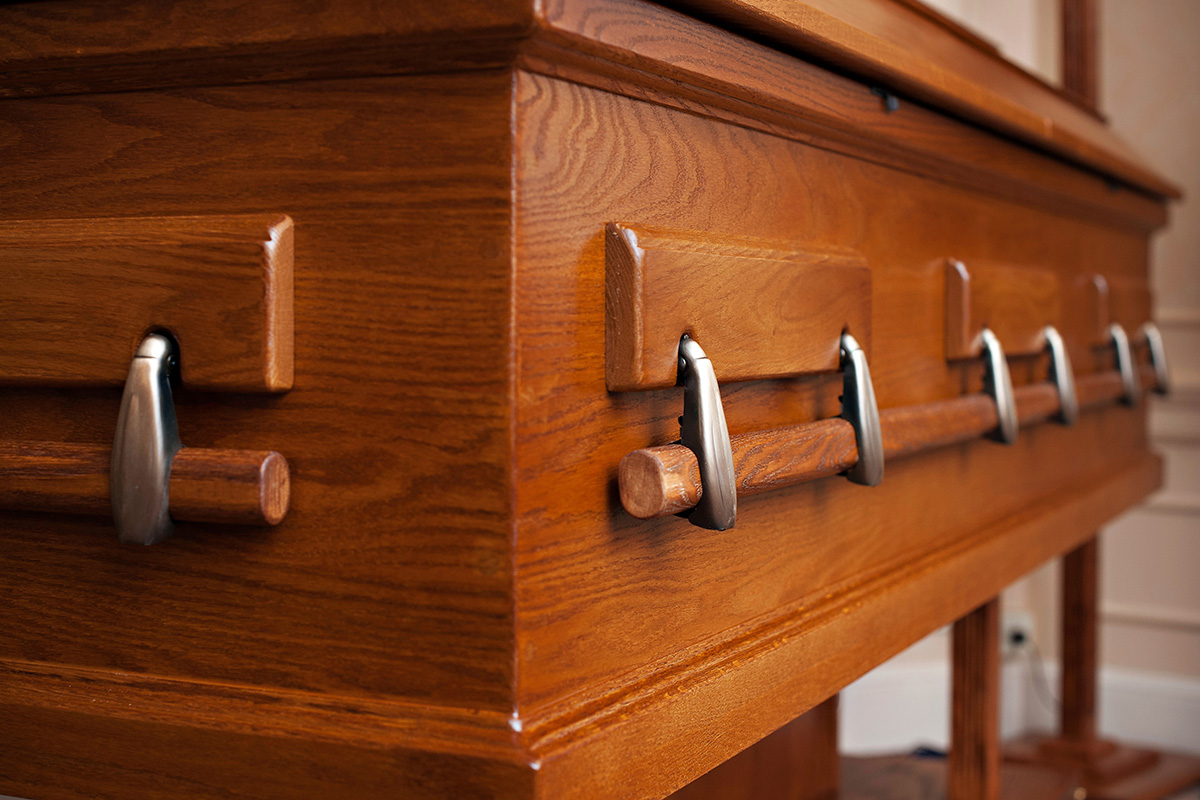 Oval Wooden Handles
For a larger selection, better pricing, and free shipping, see our new online store at CasketBuilderSupply.com.
Wooden handles for swing bar style hardware.
Material: Solid wood (pine or oak)
Origin: Made in Wisconsin, USA
Color: Unfinished
These wooden handles are moulded to the precise oval shape (1 in. x 1.25 in.) to fit in the swing bar style hinged handle hardware common on many caskets. Each long piece is 72 inches in length. Each short piece is roughly 24 inches. Sold in sets for enough material for one complete casket.
Learn more about casket making by reading our blog, "So You Wanna Build a Casket."
Measures
Length: 72 inches(2 long pieces)
Length: 24 inches (2 short pieces)
Oval: 1.00 inches by 1.25 inches