Praying Hands Cap Panel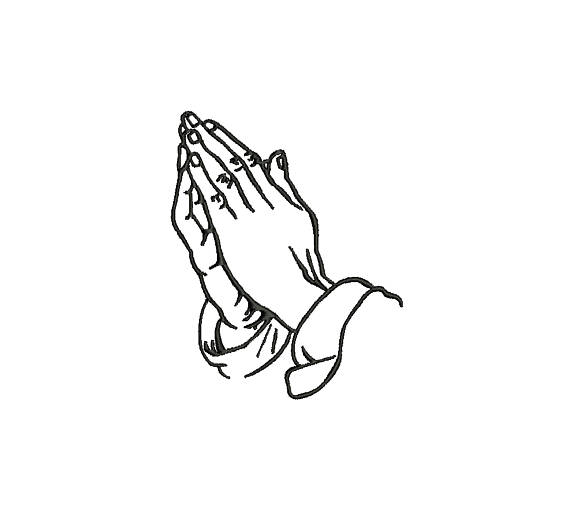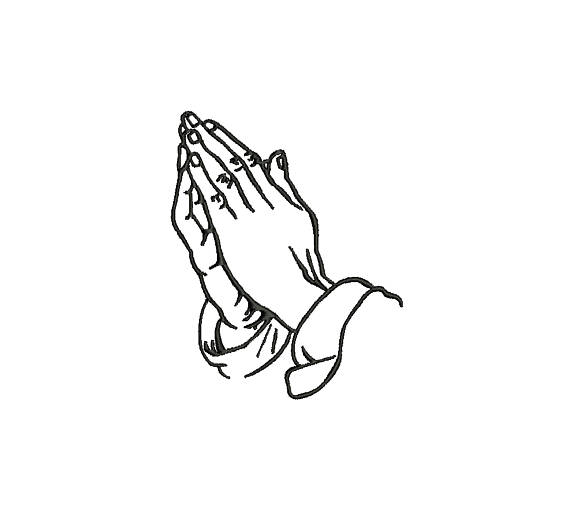 Praying Hands Cap Panel
Cap panel insert
Praying Hands embroidery design on cotton fabric.
Dimensions (inches)
Artwork: 5 x 7
Panel: 35 x 19
This custom embroidered head panel features artwork that is 6 inches wide by 6 inches tall placed in the center of the casket lid panel.
This panel fits any Northwoods Casket model with a hinged style lid. Ask your funeral director about custom head panel inserts.
Artwork: 6 in. wide X 6 in. tall
Panel: 35 in. wide X 19 in. tall